Leave a Review
---
Reviews
4.99 Based on 1,586 reviews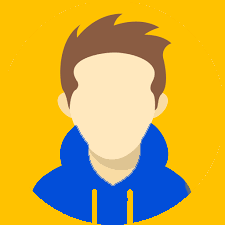 Rehan Hameed – 18 Aug 20
ICT Training Institute is an excellent institute. I really enjoy it to complete the Graphic Designing course. I want to do further courses in future.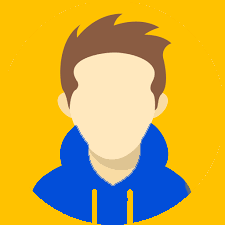 Shabana Akhtar – 12 Aug 20
Teachers are highly qualified and professional. Institute environment is very comfortable for students.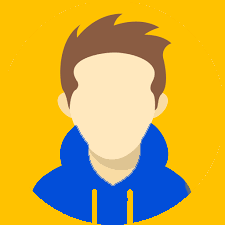 Sadiqa Musa – 11 May 20
I learned a lot from my teacher. The institute as well as instructor is very good and admirable.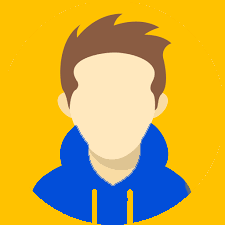 Zara Shah – 11 May 20
I've never been to any institute and it was my first experience. I'd like to say that it was really a nice experience . The atmosphere here is great. The instructor Sir Ahsan is really good with the students. I've learned my course much better than i thought. Thankyou ICT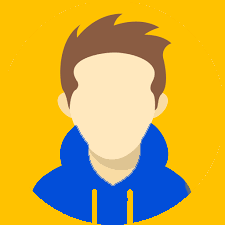 Noor Imtiaz – 11 May 20
Sir Ahsan is very experienced trainer of graphic designing. I learned a lot of things from him. I will refer my friends for doing course of graphic designing from ICT Trainings.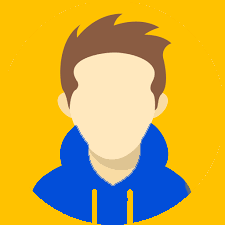 Humayun Hanif Chohan – 11 May 20
The efforts of the trainer were really motivating for us and it helped us to absorb the course outline. Environment was nice and quiet too.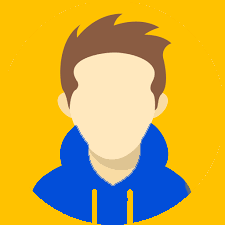 Syed Ali Mehdi – 07 May 20
Sir Ahsan is a very knowledged and witty person in his field of graphic designing. His methods of teaching are flawless and his techniques are commendable. Kudos to such a marvelous teacher and his institute.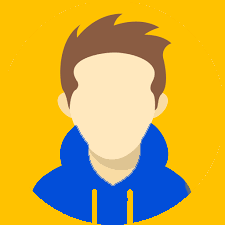 Muhammad Ziaullah – 25 Apr 20
I learned a lot from our graphic designing instructor Sir Ahsan. He teaches us and motivate us to complete our assignments which are practicals and make our work more efficient and smart. Thankyou so much ICT and especially our teacher Sir Ahsan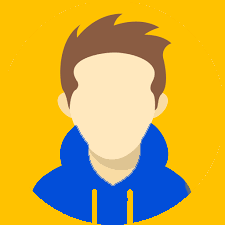 Abdul Bari Khan – 24 Apr 20
Instructor of Graphic Designing Sir Ahsan has very strong communication skills. He delivered very well. We have developed very good graphic designing skills under his supervision. He is very friendly and cooperative. We had a very good time with him.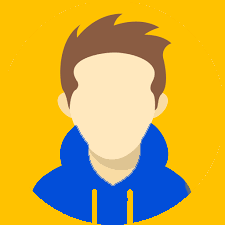 Fatima Ali – 24 Apr 20
It was very good experience with Sir Ahsan. His instructions & way of teaching is very admirable and easy to get.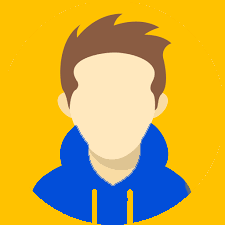 Usman – 20 Apr 20
Teaching method of instructor is very good and cooperative. Sir takes all the classes students and treat each student equally. I am very impressed by the teaching method of my instructor.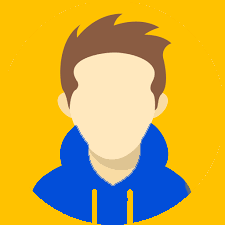 Saqib Latif – 30 Jan 20
Atmosphere in ICT is very good. I refer to my all friends. I like it.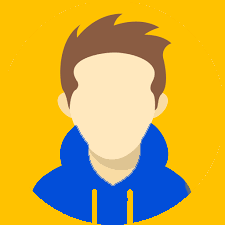 Sadia Khan – 22 Jan 20
Training was really good. I must prefer in future to learn further courses from this institute. Thank you.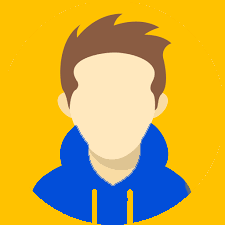 Aqib Mirza – 22 Jan 20
Everything is well and good , teachers and all members are nice. Atmosphere of institute is excellent.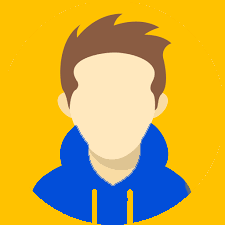 Umair Ahmad Gill – 22 Jan 20
ICT helps to enhance my skills, I learn most of new things about Graphic Designing. Highly recommend others to join this course.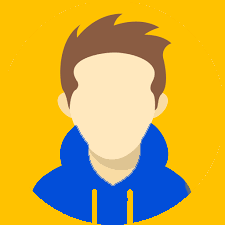 Humayun Hanif Chohan – 14 Dec 19
The efforts of the trainer were really motivating for us and it helped us to absorb the course outline. Overall environment was nice and quite too. No need of improvement in any aspect according to my perception.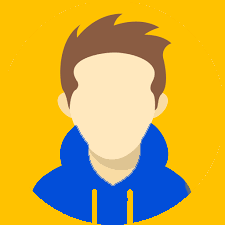 Zunaira Shoaib Rajpoot – 28 Nov 19
Sir Ahsan is an awesome teacher. He has a great personality and always willing to help. He will continue to explain until you understand. He makes the class interesting & exciting. I really enjoyed coming for class. Thank you so much for great teachings.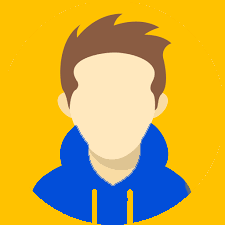 Raahim Arshad – 18 Nov 19
Had a great time, learnt a lot. The training was up to the mark.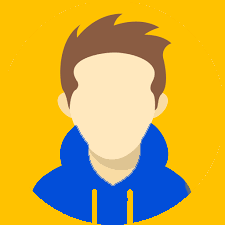 Jameel Hassan – 18 Nov 19
ICT is an excellent institute. The instructor taught us thoroughly. I learnt a lot, i am very happy to do course from ICT trainings.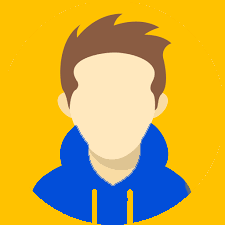 Talha Ejaz – 18 Nov 19
This training gives me an edge to refine my graphic designing skills. Due to this i'm able to do work at commercial level. The atmosphere of training is very good , well furnished class rooms, A.C and multimedia. I will suggest my friends to join this institute.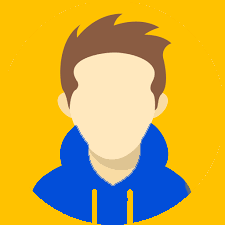 M. Shaheryar Sohail – 16 Nov 19
It was a good time. I have learnt something which will be useful for me in future. I thanks to Sir for understanding the course in easy way.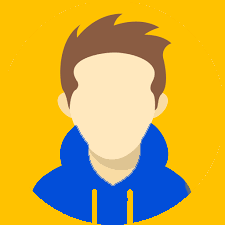 Malik Akif – 14 Nov 19
It was friendly atmosphere. I was comfort in asking questions and trainer answered them as well.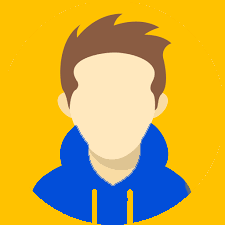 Zain Ahmad Qureshi – 07 Nov 19
It is a good learning experience. Everything is going well. It is easy to understand new concepts. Our teacher is friendly and he clears every single doubt.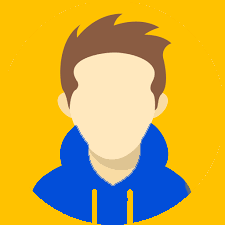 Syed Saad Ali – 07 Nov 19
I'm having good time here. The course outline is perfect and the instructor is great , the way he deals the students is great.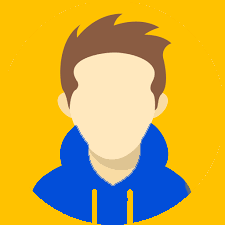 Zara Shah – 07 Nov 19
Satisfied with the teaching method of the instructor. The environment is good.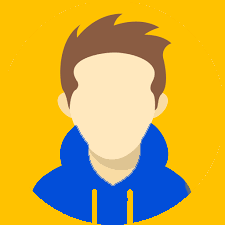 Syed Zafar Adnan – 07 Nov 19
Excellent experience. Instructor is very cooperative & competent. Got the knowledge till satisfaction.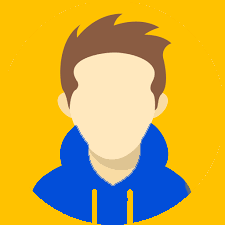 Rafia Ali – 07 Nov 19
Method of teaching was very good. Sir was very cooperative. All in all it was a very good experience. I learned a lot.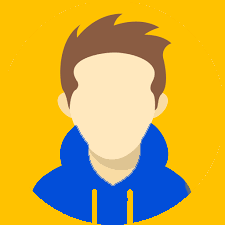 Anam Farooq – 07 Nov 19
My experience with ICT was excellent. I have learn a lot of things in this institute. Instructors 's method of teaching was awesome.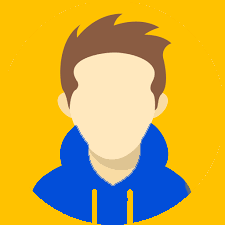 Nabeel Ashraf – 23 Oct 19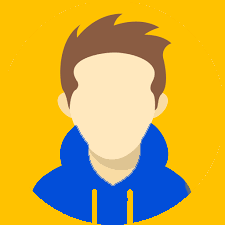 Talha Sajjad – 23 Oct 19
The trainer was very friendly, cooperative and knowledgeable person. He always motivated us to learn something new and something useful and he told us different methodology of doing one work.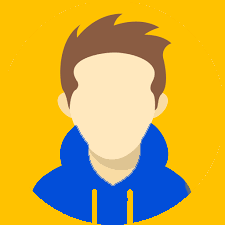 M. Faisal Bashir – 23 Oct 19
The atmosphere of this institute is very good and our instructor was very friendly. His teaching method is very good. We learn very much in this course and it will help us in future.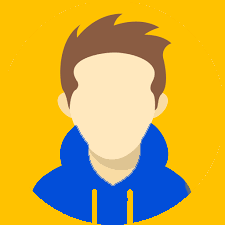 M. Hanan – 17 Oct 19
It was a very good experience. The atmosphere of class was very good and the teaching method of Sir was very much humble and appreciating.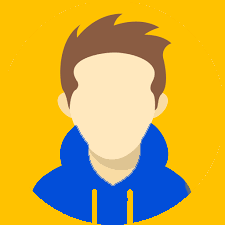 Muhammad Dil Nawaz – 10 Oct 19
ICT is a best training center. I learnt a lot from here. It is very good training center. Teaching faculty is excellent.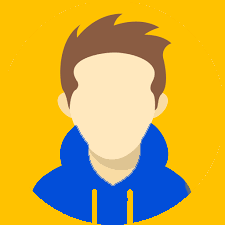 Mahnoor Atta – 26 Sep 19
The overall atmosphere is very amazing and the instructor is well aware about his subject. I will definitely come here for more courses and refer it to other people.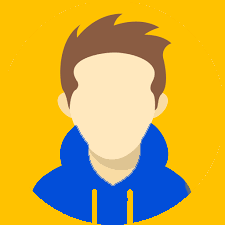 Hassan Khalid – 26 Sep 19
I just experienced my best learning period here in ICT Trainings. This is one of the best institute in Lahore for career growth & development.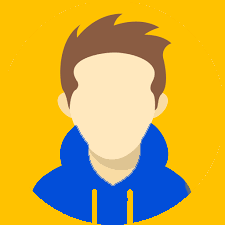 Syeda Zainab Zahra – 24 Sep 19
I have learnt so much about graphic designing. Instructor's method of teaching was very good. I have learnt through daily class assignments. Overall experience was good.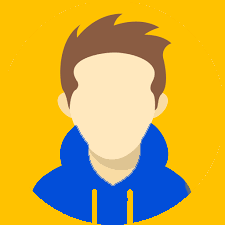 M. Shahid Riaz – 18 Sep 19
Sir Mian Ahsan is very strong in presentation and punctuality in contents of course. He is good teacher in actual meaning.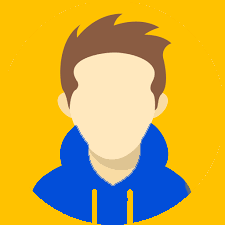 Muhammad Awais – 03 Sep 19
It is an excellent institute for short courses. I will refer myself again for an other course. And I will refer my friends to come here.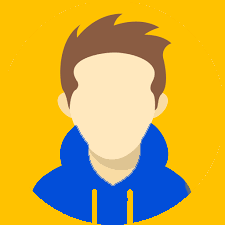 Ali Shah Shafaqat – 03 Sep 19
I really appreciate Sir Ahsan because of his method of teaching. The atmosphere was neat and clean. I experienced as a friendly atmosphere at ICT trainings. It was my luck to study at ICT training. I will never forget the training and instructor in my life. May Allah bless ICT trainings and my instructor Sir Ahsan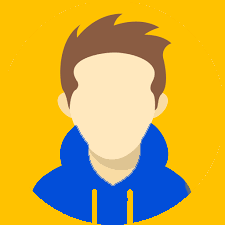 Saad Naveed – 31 Aug 19
It is one of the best institute of computer course in Lahore. Outstanding teacher and friendly learning enviornment.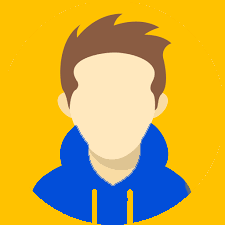 Muhammad Saud – 31 Aug 19
Learned a lot , good institution with a good and hardworking teacher. Interesting course.Enjoyed the days at ict. Happy hours.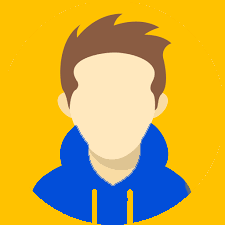 Hira Sajid – 31 Aug 19
My feedback to this institute in positive way. The way of teaching and teachers are polite and full of knowledge. I am satisfied to this institute totally.But also a suggestion to provide the laptops or computers who's are not able.Thanks.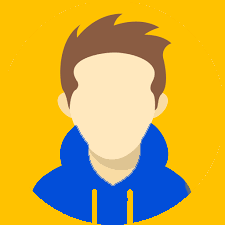 Arslan Ejaz – 24 Aug 19
It was a good experience training at the ICT.It helped me to develop my skills of Abobe photoshop etc.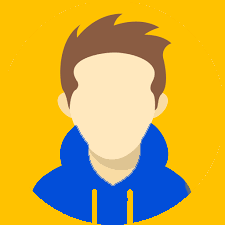 Sufyan Tufail – 24 Aug 19
Teaching was in very friendly manner.Learnt the course with proper motivation.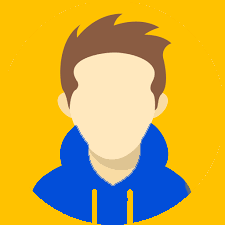 Mahira Aramish – 21 Aug 19
Computer Lab must be included in course after class.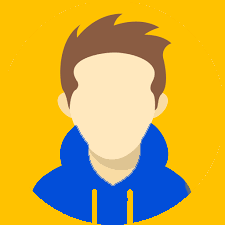 Aasma Aas – 17 Aug 19
It was good experience by ICT Institute . Especially our instructor have good experience to fascilitate us.Thanks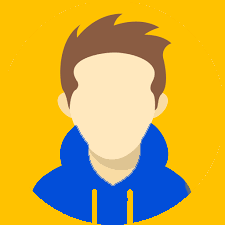 Zainab Zahra – 08 Sep 19
The experience was good and I learnt about different tools and the teacher was goog as well.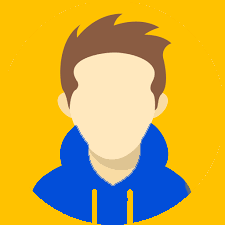 Sadiqa Sultana – 08 Sep 19
I learned a lot from here.My teacher Sir Ahsan is a very good teacher and very nice person.He explained for every student more than once time.I felt myself very secured in this institute and I also much impressed with my teacher and institute as well as staff.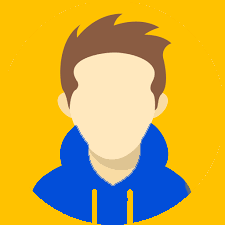 Mahnoor Atta – 08 Sep 19
The overall experience of this course was very informative.I learned about different softwares and got to know about different tools.The course teacher was on time and was a great teacher.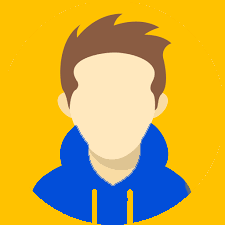 Shahleeza Khan – 08 Sep 19
Co-operative teacher good environment.Friendly understanding course , teacher class environment is friendly.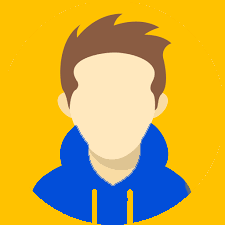 M Awais Zaib – 08 Sep 19
It?s a very nice experience here for me.The teaching mathod is excellent and enviornment is also good.I will prefer myself again here for another course.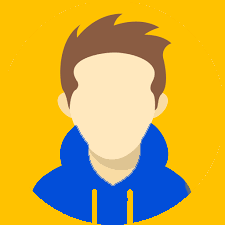 Mahnoor Amjad – 08 Sep 19
The experience was good and the teacher was good.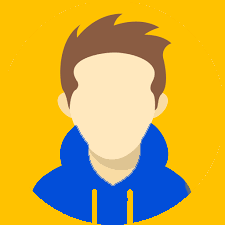 Syeda Shan e Zahra – 08 Sep 19
I learned two new softwares,which helped me in attaining high geadesin my basic subjects.Overall experience is great.My teacher was always punctually , to be very frank,I got one of the best teacher.Last but not the least,atmosphere is friendly.Thanks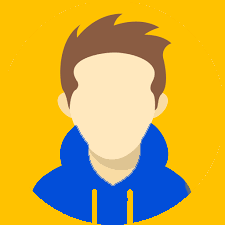 Hira Amin – 08 Sep 19
Attending an ICT was a great way to sharpen my skills.Two months spent here helped me grow professionally and the learner-centric environment alongwith the curriculum was really motivating.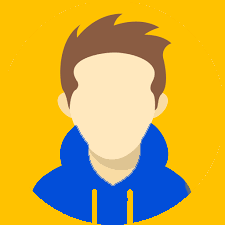 Fouzia Farooq – 08 Sep 19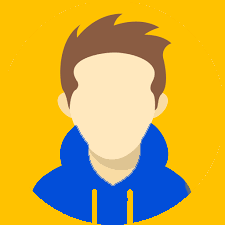 Hassaan Khalid – 08 Sep 19
Well,it was my best choice ever to represent myself as a student in ICT.Staff is very co-operative , atmosphere plus environment is so perfect.Sir Ahsan teaches in perfect way which is bestly understood by me.Thus my experience was good & will prefer this institute again for another course too.Thanks.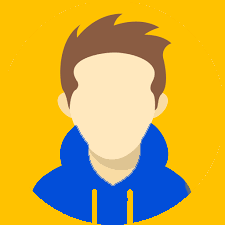 Ahsan Tauqeer – 08 Sep 19
Sir Ahsan is perfect teacher and his way of training this course is awesome.Environment also awesome and I prefer myself for this institute in another course.Thanks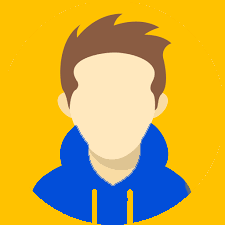 Muawiya M.Khan – 08 Sep 19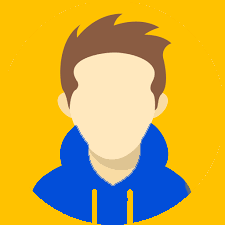 Ahmed Asif – 08 Jun 19
Training of Graphics Designing course was good and the atmosphere of the class was good and the style of teaching was also good.I would surely recommend my friends about ICT.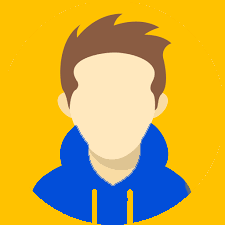 Amna Fakhar – 31 Jul 19
I experienced the best atmosphere here.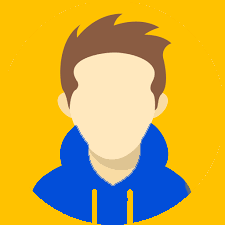 Muhammad Faisal – 23 Jul 19
The atmosphere of the ICT Training center is very comfortable for me. ICT training center is very clear and peaceful.The method of the teaching is very easy and clear every questions.The instructor is very kindful.His method of teaching easy and gainful for me.Classroom of the training centerclean and enjoyful.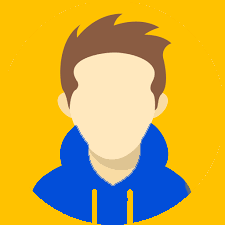 Tariq Mubashir – 23 Jul 19
Overall it was a great experience being a part of this institute .If I would have to do any other course I will look to join ICT again.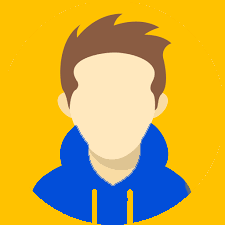 Zohaib Hassan – 23 Jul 19
It was a good experience to learn here. The faculty staff was too cooperative. Teachers have excellent skills. Overall the atmosphere is too learned and it has its cores and values.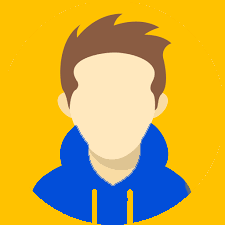 Kanwal Sohail – 23 Jul 19
It was a good experience learning here. I learned basic techniques of designing quite well. Atmosphere was also very pleasant and comfortable.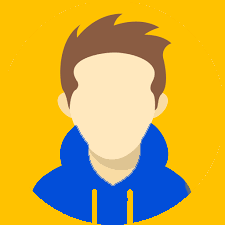 Neelam Tariq – 23 Jul 19
Everything is excellent but the atmosphere of classroom was not that good due to different kind of students.Butt overall it was really satisfying regarding the teachings.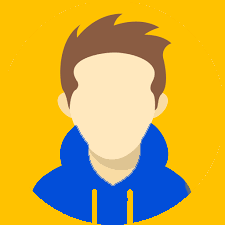 Waqar Qais – 23 Jul 19
Sir was very kind and humble good atmosphere to teach I refer my friend to join us.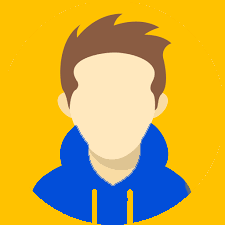 Hamza Sohail – 23 Jul 19
Instructor's method of teaching is very good and skill to communicate very well.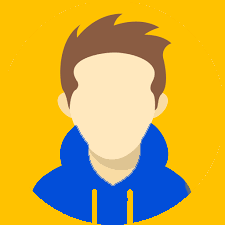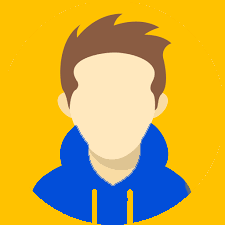 Abdul Haris – 23 Jul 19
All the things apart this institute provides the good atmosphere to the students.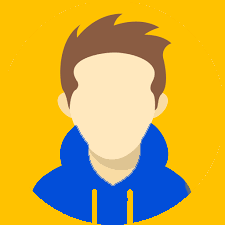 Usama Akmal – 23 Jul 19
The atmosphere is excellent the trainer is very good and have excellent communication skills.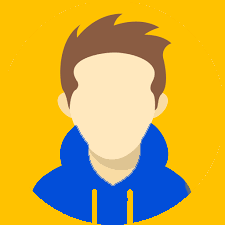 Fasih – 23 Jul 19
I was doing Graphics Designing from this institute . Atmosphere was excellent. Instructor was very good. In short I am satisfied from this institute.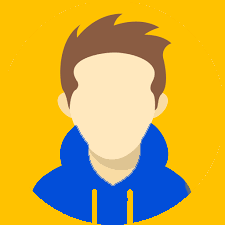 M Sahaab Sajid – 17 Apr 19
Good instructor and atmosphere. No need to change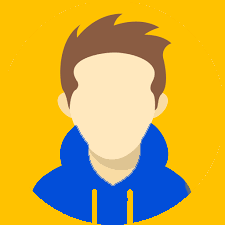 Syed M Kumail Mahdi – 17 Apr 19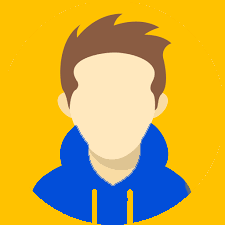 Rahila Batool – 17 Apr 19
Should be more time of class duration and course duration , as well as G D there should be morning batch of spoken English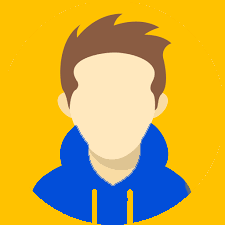 Esha Hamid – 17 Apr 19
Highly professional and accomadating to each and every student . Had a great time learning.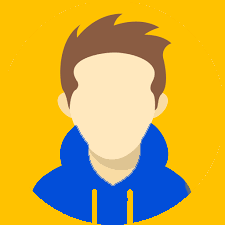 Sumbal wahid – 17 Apr 19
I showed very good atmosphere in this institute and good method of teaching.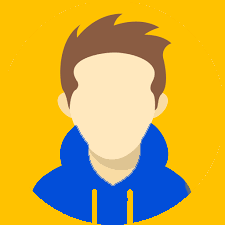 Abdullah Salman – 17 Apr 19
Outstanding atmosphere of this institute . Instructor was very helpful for me told me all those things clearly and handle his class very well.I will prefer my friends n cousins to join this institute if they want to learn Grapgic Designing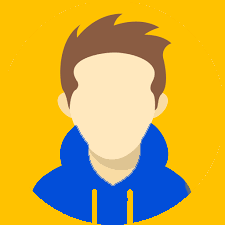 Hamza Salman – 17 Apr 19
It was an excellent atmosphere to learn by the experts and is helping a lot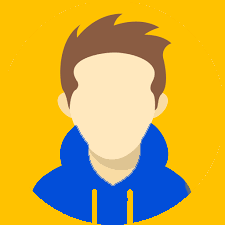 Usama bin Manshah – 17 Apr 19
Very good atmosphere here. Sir Ahsan teach with effort .Here I learn a lot.Also staff is very good.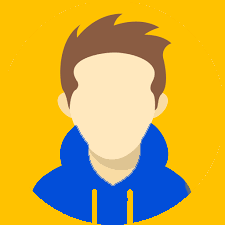 Salwa Nazir – 17 Apr 19
I was completely satisfied by my teacher Sir Ahsan.He taught us well.ICT staff was also co-operative and students were good too.I will recommend ICT to my friends and family.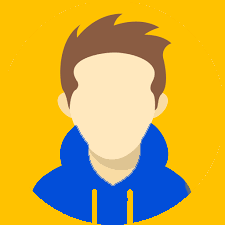 M. Ali Shahzad – 17 Apr 19
Trainer was having & providing good learning approach but there should be allowed to share the slides