Leave a Review
---
Reviews
4.99 Based on 1,527 reviews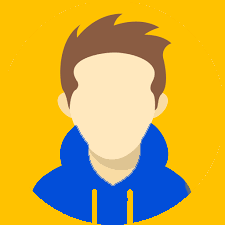 Muhammad Faisal – 23 Jul 19
The atmosphere of the ICT Training center is very comfortable for me. ICT training center is very clear and peaceful.The method of the teaching is very easy and clear every questions.The instructor is very kindful.His method of teaching easy and gainful for me.Classroom of the training centerclean and enjoyful.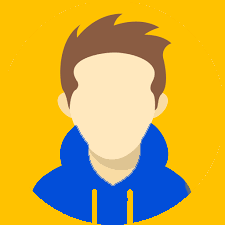 Tariq Mubashir – 23 Jul 19
Overall it was a great experience being a part of this institute .If I would have to do any other course I will look to join ICT again.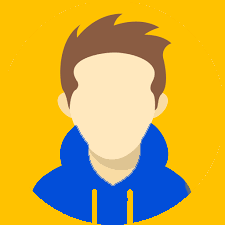 Zohaib Hassan – 23 Jul 19
It was a good experience to learn here. The faculty staff was too cooperative. Teachers have excellent skills. Overall the atmosphere is too learned and it has its cores and values.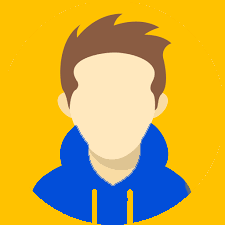 Kanwal Sohail – 23 Jul 19
It was a good experience learning here. I learned basic techniques of designing quite well. Atmosphere was also very pleasant and comfortable.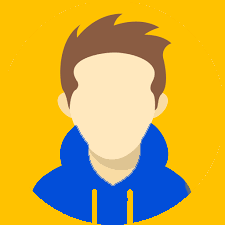 Neelam Tariq – 23 Jul 19
Everything is excellent but the atmosphere of classroom was not that good due to different kind of students.Butt overall it was really satisfying regarding the teachings.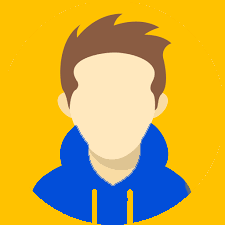 Waqar Qais – 23 Jul 19
Sir was very kind and humble good atmosphere to teach I refer my friend to join us.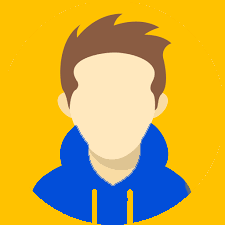 Hamza Sohail – 23 Jul 19
Instructor's method of teaching is very good and skill to communicate very well.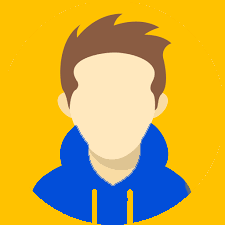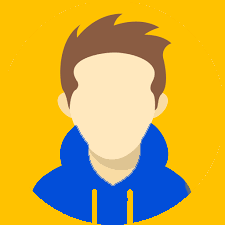 Abdul Haris – 23 Jul 19
All the things apart this institute provides the good atmosphere to the students.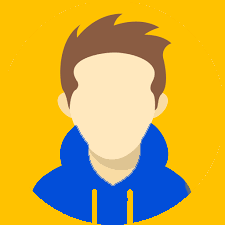 Usama Akmal – 23 Jul 19
The atmosphere is excellent the trainer is very good and have excellent communication skills.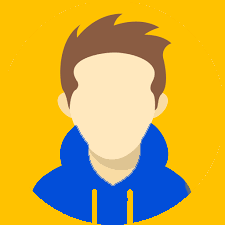 Fasih – 23 Jul 19
I was doing Graphics Designing from this institute . Atmosphere was excellent. Instructor was very good. In short I am satisfied from this institute.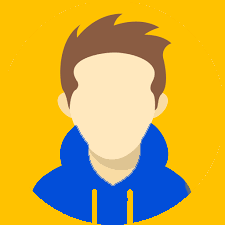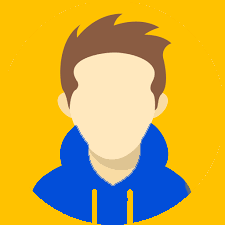 M Sahaab Sajid – 17 Apr 19
Good instructor and atmosphere. No need to change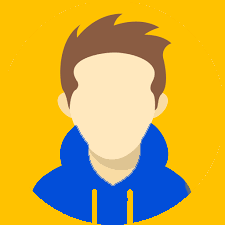 Syed M Kumail Mahdi – 17 Apr 19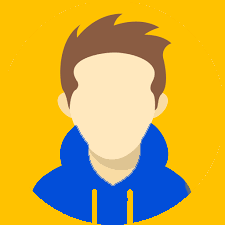 Rahila Batool – 17 Apr 19
Should be more time of class duration and course duration , as well as G D there should be morning batch of spoken English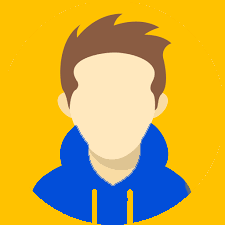 Esha Hamid – 17 Apr 19
Highly professional and accomadating to each and every student . Had a great time learning.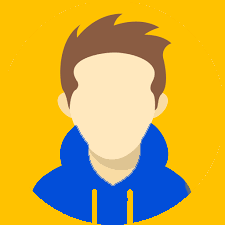 Sumbal wahid – 17 Apr 19
I showed very good atmosphere in this institute and good method of teaching.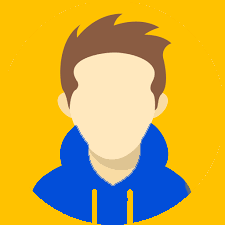 Abdullah Salman – 17 Apr 19
Outstanding atmosphere of this institute . Instructor was very helpful for me told me all those things clearly and handle his class very well.I will prefer my friends n cousins to join this institute if they want to learn Grapgic Designing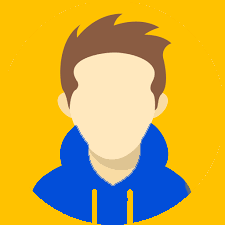 Hamza Salman – 17 Apr 19
It was an excellent atmosphere to learn by the experts and is helping a lot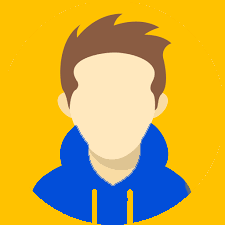 Usama bin Manshah – 17 Apr 19
Very good atmosphere here. Sir Ahsan teach with effort .Here I learn a lot.Also staff is very good.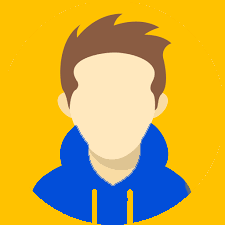 Salwa Nazir – 17 Apr 19
I was completely satisfied by my teacher Sir Ahsan.He taught us well.ICT staff was also co-operative and students were good too.I will recommend ICT to my friends and family.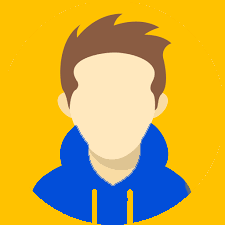 M. Ali Shahzad – 17 Apr 19
Trainer was having & providing good learning approach but there should be allowed to share the slides