Leave a Review
---
Reviews
4.99 Based on 1,515 reviews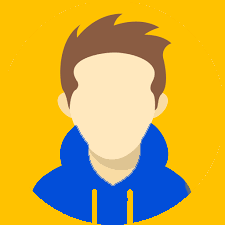 M Sahaab Sajid – 03 Jul 19
Good instructor and atmosphere. No need to change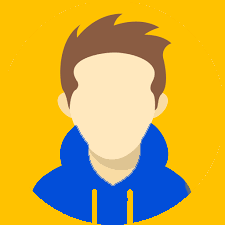 Syed M Kumail Mahdi – 30 Oct 18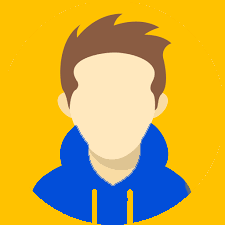 Rahila Batool – 31 Dec 18
Should be more time of class duration and course duration , as well as G D there should be morning batch of spoken English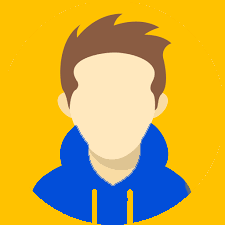 Esha Hamid – 31 Jan 19
Highly professional and accomadating to each and every student . Had a great time learning.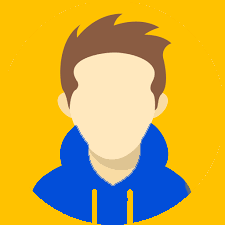 Sumbal wahid – 31 Dec 18
I showed very good atmosphere in this institute and good method of teaching.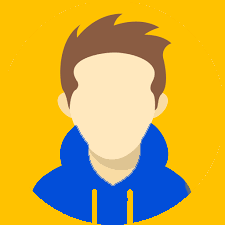 Abdullah Salman – 20 Sep 18
Outstanding atmosphere of this institute . Instructor was very helpful for me told me all those things clearly and handle his class very well.I will prefer my friends n cousins to join this institute if they want to learn Grapgic Designing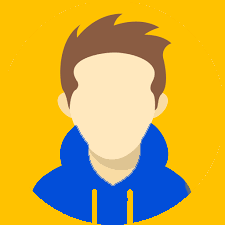 Hamza Salman – 30 Sep 18
It was an excellent atmosphere to learn by the experts and is helping a lot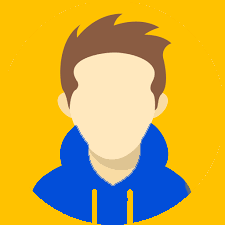 Usama bin Manshah – 30 Jan 19
Very good atmosphere here. Sir Ahsan teach with effort .Here I learn a lot.Also staff is very good.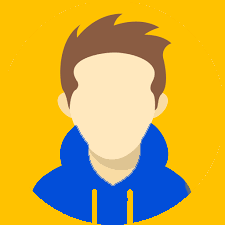 Salwa Nazir – 30 Nov 18
I was completely satisfied by my teacher Sir Ahsan.He taught us well.ICT staff was also co-operative and students were good too.I will recommend ICT to my friends and family.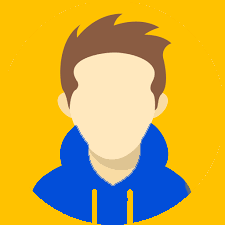 M. Ali Shahzad – 05 Jun 17
Trainer was having & providing good learning approach but there should be allowed to share the slides