Leave a Review
---
Reviews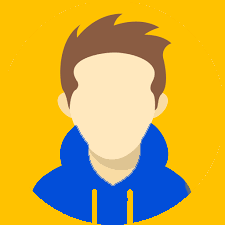 Muhammad Waqas – 19 Mar 22
Sir Nadeem sb has great skills against CCNA course, he is too much cooperative and provide full support if student didn't understand. Overall experience with Sir Nadeem sb & with management was too good.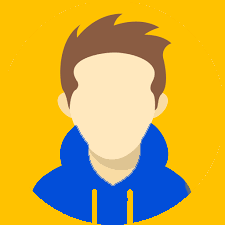 Muhammad usman – 08 Jul 20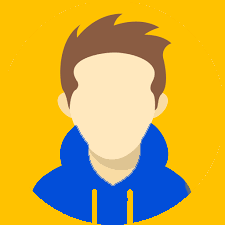 M Usman Shah – 12 May 20
ICT is the best institute for learning according to your requirements. All the staff of ICT is so good and cooperative. Environment of ICT is the best. The instructor is most experienced and taught us thoroughly. I am thankful to ICT.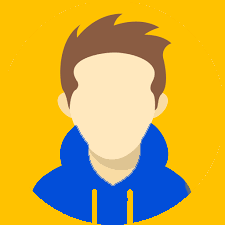 Hafiz Abdul Sami – 09 May 20
Best institute ever i saw in my life. Thanks to Sir Fakhar the most experienced trainer.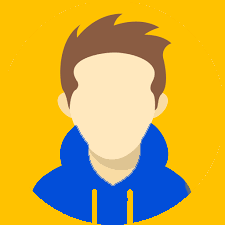 Fauz Malik – 06 May 20
Fakhar Mirza is the most experienced and up to date teacher in the field of networking. His teaching method is excellent.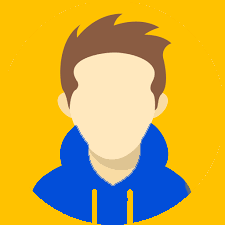 Ahmed Faisal Rafique – 20 Apr 20
ICT is very good & advance institute with very good staff.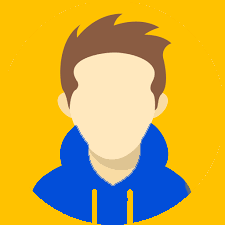 Muhammad Awais – 24 Jan 20
Instructor has excellent communication skill and he explained every thing clearly and understandable. I feel glad because we are ready for going in Networking market and delivered our job. Classrooms are good and excellent atmosphere.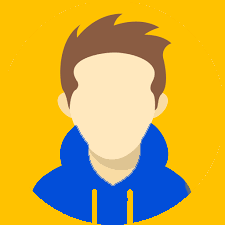 Faheem Ahmad – 24 Jan 20
Good Communication between Instructor and students. Working environment with hands-on experience. Method of teaching is also very good.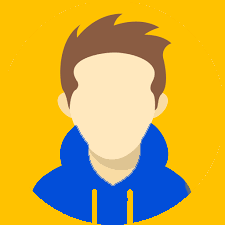 Muhammad Saad – 13 Dec 19
It was a fantastic experience i'm really proud of ICT Trainings the way they teach students. Excellent atmosphere.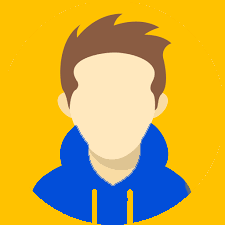 Atif Idrees – 03 Oct 19
Taking CCNA course here in ICT was a great learning experience with excellent atmosphere and great ability of trainer to explain the complex topic in easiest way. The management also very cooperative , iwould recommend my friends yo ICT.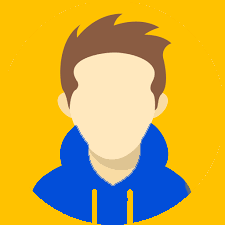 Ahsan Khan – 24 Sep 19
Fakhar Mirza is a very nice trainer. Class atmosphere is very good. I am from Burewala , I like this institute and I refer my friends , I learn a lot from ICT which will be helpful for me in the future.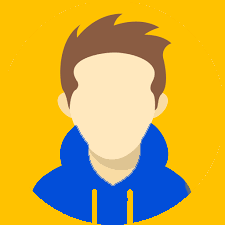 Nauman Akbar – 14 Sep 19
I have done my training very good with excellent trainer.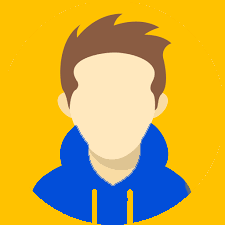 Zia Ashraf – 23 Jul 19
It was a great experience studying here and will recommend my friends.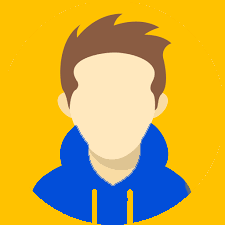 M Abdullah Mushtaq – 23 Jul 19
Training center is good learn to teach courses. Atmosphere is very well in this center.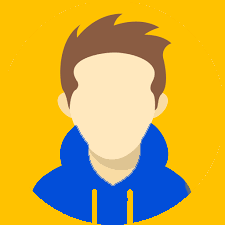 Shahid Khan – 23 Jul 19
Training center was well but should access student to the practical network lab.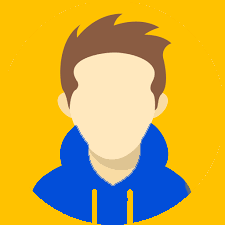 Naveed Arif – 23 Jul 19
Excellent Training & excellent trainer , good atmosphere of class.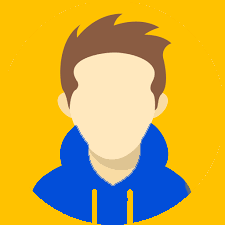 Syed Zain Ali – 23 Jul 19
It is a good institute for learning.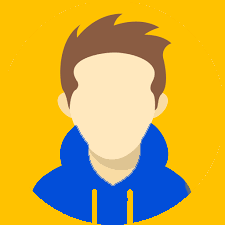 Rizwan Yaqoob – 23 Jul 19
I think ICT is a good institute for such type of training.The trainer is very coperative and have a specialzed in their field.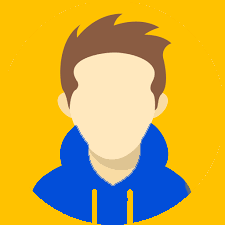 Muhammad Sohail – 17 Apr 19
Sabir Sb is great man. His way of explanation to topic very good . Good behaviour . Good learning institute. Excellent staff Please add lab.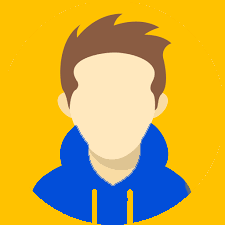 Qasim Ali – 17 Apr 19
Overall training n atmosphere of the course was very good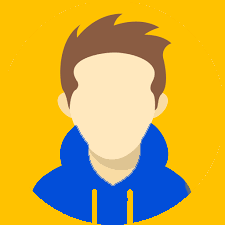 Adil Waheed – 17 Apr 19
it was excellent learning experience . I have learned so much from the instructor about networking. The teaching methodology and teacher's knowledge about the course and delivering the course content to student was excellent.I would highly recommend ICT institute to my friends and to myself as well in future reference.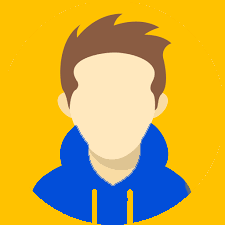 Seemab Bhatti – 17 Apr 19
The atmosphere is very good and the instructor is very polite and good.He try to explain all the problems very easily.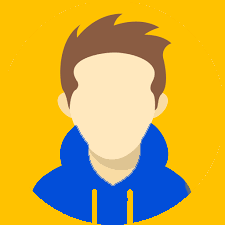 zeeshan Talib – 17 Apr 19
Awesome training one thing which we missed is lab work