Leave a Review
---
Reviews
4.99 Based on 734 reviews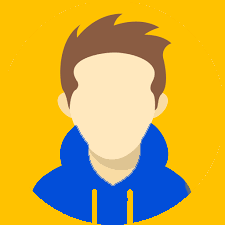 Aleem Sohail – 06 Jan 22
The knowledge of instructor is very great. He motivates the students to learn more and in every way. InshaAllah in future i will take more courses related to the subject.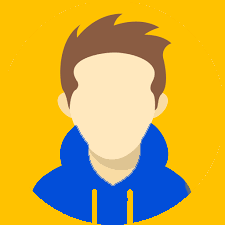 Naeem Abbas – 20 Apr 20
Excellent training i think it is the best institute in Lahore to learn IT courses.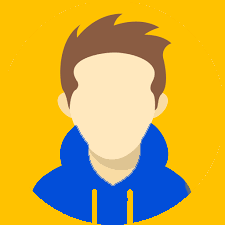 Gideon Dadzie – 07 Mar 20
Very well knowledge and skills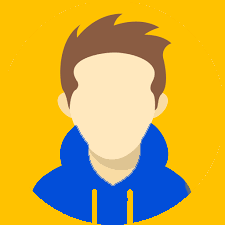 M. Waleed Niaz – 30 Jan 20
Good session, very well knowledge and also good environment.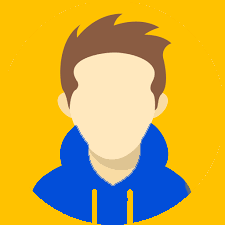 Salman Saleem – 30 Jan 20
He is a good trainer with good knowledge about Microsoft Servers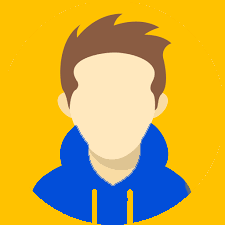 Syed Junaid Ali – 30 Jan 20
One of the best training institute of Lahore. Nice trainer with vast knowledge of course. Also with good way of teaching.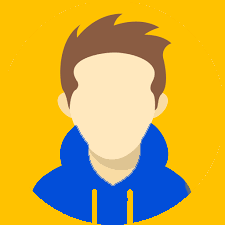 Shamoil Shaees – 30 Jan 20
Well organized and have knowledge of domain.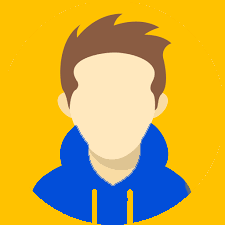 Usman Javed – 30 Jan 20
Instructor is well experienced and very cooperative person.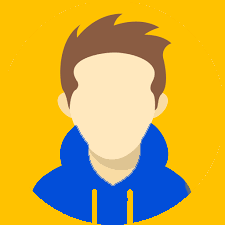 Umair Tahir – 30 Jan 20
Trainer has full grip over course and very friendly.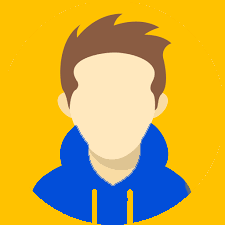 Mian Saqlain Ashiq – 06 Nov 19
ICT training is very excellent center. Sir Muazzam is very good instructor. He teach us very good. Atmosphere of ICT is also very good.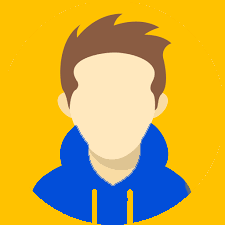 Muhammad Omer Abdullah – 03 Oct 19
I really learnt in excellent environment from qualified teacher. I would love to enroll in more courses and suggest my friends ICT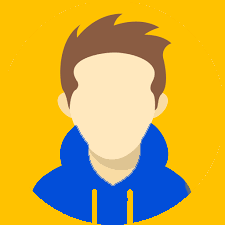 Hassan Raza – 25 Jul 19
Training is good and perfect.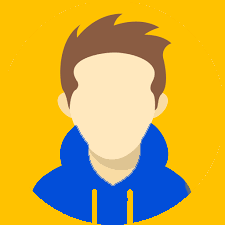 Rehan Rashid – 23 Jul 19
It is a great experience to have training.