Leave a Review
---
Reviews
4.98 Based on 472 reviews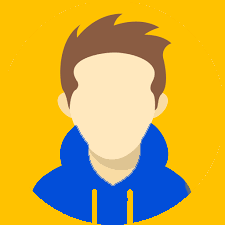 Haroon Charles – 28 Sep 18
Regarding training this institution has polished my skills about this particular programming language which when demonstrated in my school and evening academy were praised by my instuctors. Regarding atmosphere this institution has kept its enviornment in the best hygenic level along with the best staff who are always willing to help.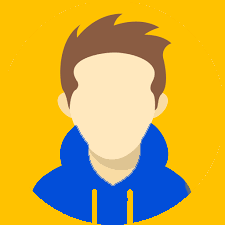 Ali Ismail – 31 Jan 19
It was an amazing experience with trainer as he was sucessful in maintaining classroom's friendly enviornment.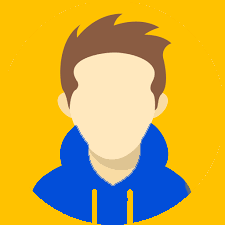 M. Ali Raza – 30 Jul 18
Instructor and classroom was excellrnt . I really enjoy the learning environment and learn a lot about the course