Leave a Review
---
Reviews
1.39 Based on 645 reviews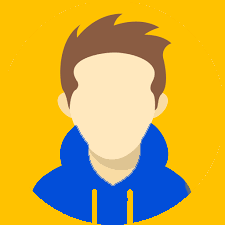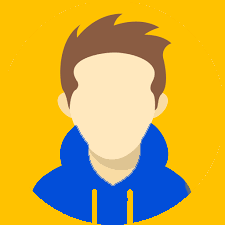 Mudassara Yasmine – 30 Jan 20
It was good experience to do course in ICT Trainings.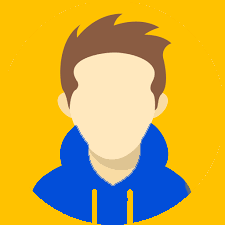 Waqar Yunas – 28 Jan 20
It was very good experience to study in ICT. Environment was good silent and everyone were focusing on their work. Training was excellent everyday there were new topics to cover and instructor is well prepared and trained. I learn almost everything about WordPress. Instructor help me a lot and answer all of my queries related to lecture and general information.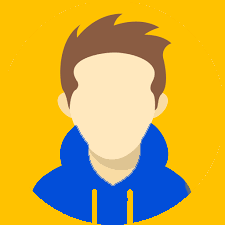 Sidra Anjum – 12 Dec 19
Sir Asad was one of the best teacher, cooperative and understanding.