Leave a Review
---
Reviews
4.99 Based on 621 reviews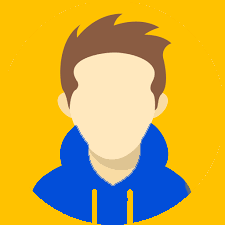 Sajid Siddique – 03 Sep 19
ICT training is the best institute for short computer courses. All ICT training teachers have good communication skills and good knowledge. Classroom atmosphare is very good. Sir Muazzam have good knowledge about MS Office and other computer courses.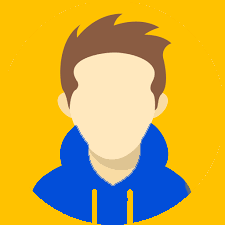 Hadia Faisal – 03 Sep 19
I had very good experience with Sir Muazzam . His way of teaching was excellent. I learnt a lot from him and i also recommended my friends and cousins to join this institute. Looking forward to come back here for more courses. Satisfied.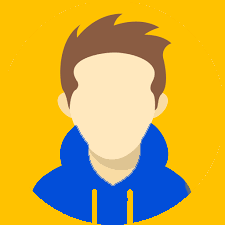 Adeel Khalid – 31 Aug 19
About ICT i want to say its a good institute for learning. The course which i completed in this institution is MS Office. Our instructor is so well planned about his lectures. Classroom atmosphere is also better. Instructor is also very skilful in his subject while training he also used alternative methods to complete contents. I am satisfied with instructor's method of training and skill.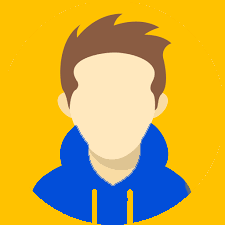 Zainab Iftikhar – 31 Aug 19
My experience is very good at ICT training institute.My instructor is very good in communicate to students.I also refer this institute to my friends.Very good services provideded by my trainer Sir Muazzam.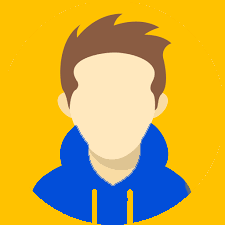 Babar Aziz – 08 Sep 19
Overall good atmosphere and teaching method.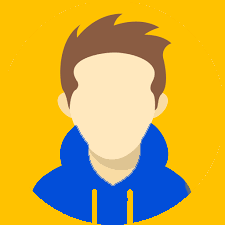 Abdur Rehman Akmal – 25 Jul 19
It was a great experience from which I have learned a lot.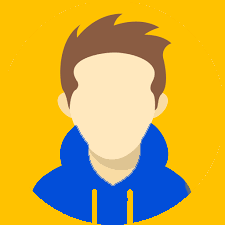 M Fazeel – 23 Jul 19
Instructor is very nice and humble man.He knows how to maintain class enviornment and encourages students to do well.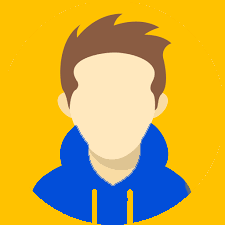 Hira Shafqat – 23 Jul 19
The instructor was very helpful and professional and I really enjoyed training under him.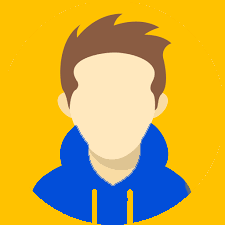 Khurram Razzaq – 23 Jul 19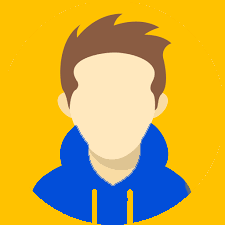 Hassan Nadeem – 23 Jul 19
Excellent working and learning enviornment which I really enjoyed and it will be very beneficial for my future.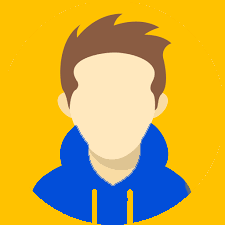 Ayesha Asim – 17 Apr 19
It is woanderful experience . I have learned a lot of useful things in the entire training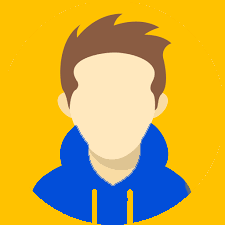 Hafiz M Farman Hanif – 17 Apr 19
Very good atmosphere .Teachers are very friendly. Class should be change.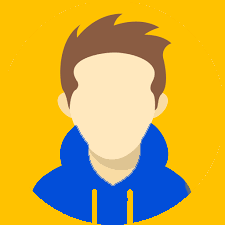 M Osama Zaheer – 17 Apr 19
There is a good atmosphere and timing is good but you should change class atmosphere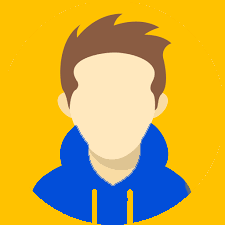 Hassan Muneer Sh – 17 Apr 19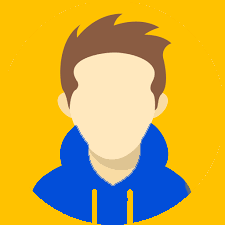 Shazia Najam – 17 Apr 19
It was an educational atmosphere. Student and teacher both are cooperative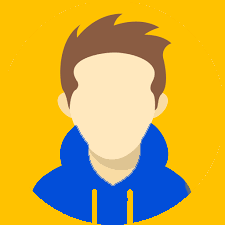 Rimsha Sattar – 17 Apr 19
Best teacher and teach the student in class