Leave a Review
---
Reviews
4.98 Based on 642 reviews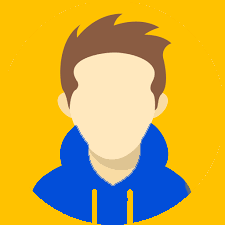 Muhammad Aamir – 05 Aug 23
It is very good institute.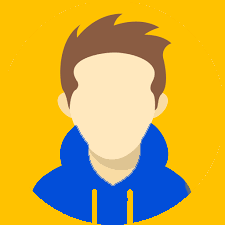 Muhammad Huzaifa – 01 Jul 22
Alhamdulillah I have learn a lot of things from my IT Office trainer. He is very intelligent and respectful teacher.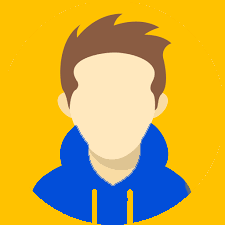 Hafiz Muhammad Junaid – 01 Jul 22
Trainer Sir Nadir is excellent in teaching. His methodology of teaching and knowledge is unique and attractive.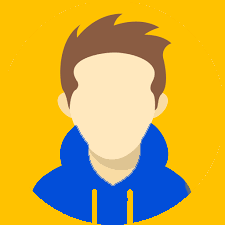 Fatima Imtiaz – 19 Mar 22
The instructor was very good at his work. I enjoy learning here.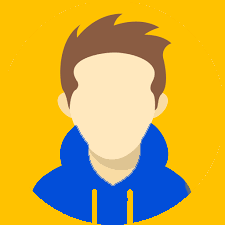 Abdullah Shahid – 14 Oct 21
Sir Nadir is very skilled trainer.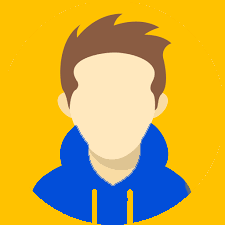 Rimsha Shahzad – 01 Apr 21
Sir Nadir Nadeem was very cooperating and skilled trainer. Highly recommended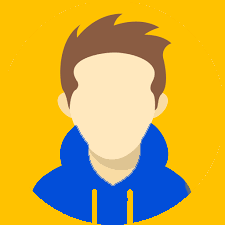 Noreen Iqbal – 25 Nov 20
Sir Nadir is a wise person. The knowledge about the course is excellent. Regular quiz help out a lot to understand the lesson. Overall it was amazing experience to learn in ICT.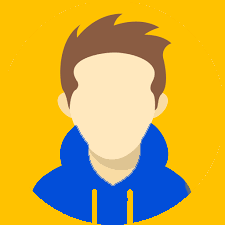 Umair Masood – 25 Nov 20
Sir Nadir's teaching method is very good and the main thing is that he is very happy to answer our all questions. His communication skills are very good.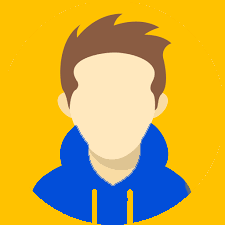 Nouman Ahmad – 12 May 20
ICT is the best institute for learning IT courses. Instructor Sir Muazzam is very punctual, cooperative and friendly/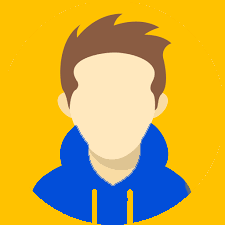 M Usman – 11 May 20
I spent around two months to take classes of MS Office. I spent a very good time here. My teacher and his way of teaching is very good. His way of explaining is too nice. I am so happy and do other courses from this institution.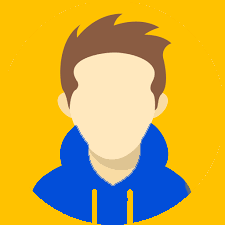 Naseer Ahmed – 07 May 20
ICT Trainings is very good institute. Teachers are very punctual and hard working. I like very much.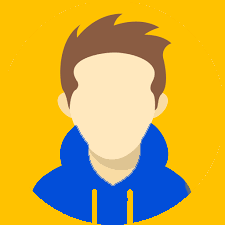 Sajid Akram – 07 May 20
I do course MS Office in ICT Trainings, it really help to make increase knowledge and will make best future.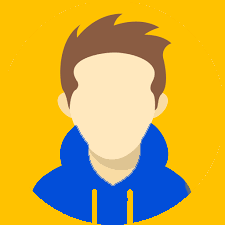 Chaudhary Anas – 18 Nov 19
ICT is a good institute. I will definitely refer my friends and relatives. All things are excellent.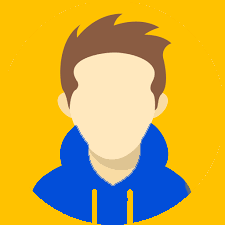 Hira Yousaf – 16 Nov 19
It was a very good experience here with Sir Muazzam. He is very nice calm and good teacher. I have learnt a lot from him. Thanks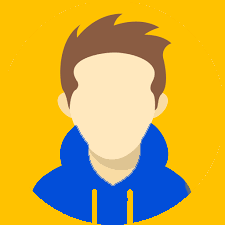 Abdul Rehman Sohail – 16 Nov 19
The teaching atmosphere and overall environment of the institute is welcoming and cooperative. Had a good experience here throughout my course.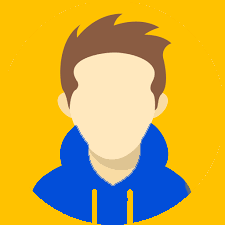 Muhammad Rashid – 07 Nov 19
I am really very happy to learn in ICT. In this academy all staff is very cooperative and kind. it is very different from other academies about study, atmosphere and teaching method of instructor. I will really refer this institute to my friends and relatives.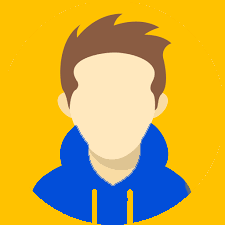 M. Ahmad – 01 Nov 19
The training atmosphere is very good. I refer to friends and family members to join for MS Office or other courses do from ICT. It is the best institute of short computer courses. I am satisfy from ICT and I am thankful to all the team of ICT.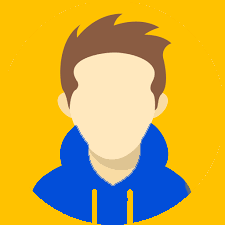 Jawad Ahmad – 23 Oct 19
The overall course was presented in an outstanding manner and was made easier by the trainer.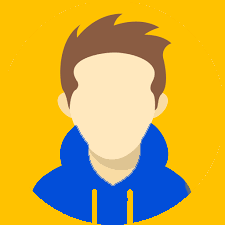 Almas Rafique – 23 Oct 19
The trainer was excellent. He made the session interesting and satisfy to our instructor and ICT training institute. I will always remember it.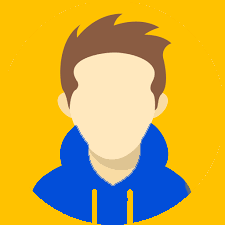 Sajid Siddique – 03 Sep 19
ICT training is the best institute for short computer courses. All ICT training teachers have good communication skills and good knowledge. Classroom atmosphare is very good. Sir Muazzam have good knowledge about MS Office and other computer courses.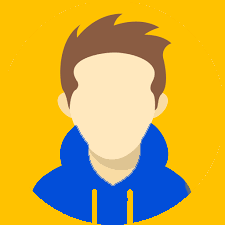 Hadia Faisal – 03 Sep 19
I had very good experience with Sir Muazzam . His way of teaching was excellent. I learnt a lot from him and i also recommended my friends and cousins to join this institute. Looking forward to come back here for more courses. Satisfied.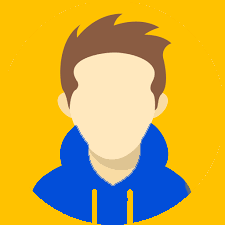 Adeel Khalid – 31 Aug 19
About ICT i want to say its a good institute for learning. The course which i completed in this institution is MS Office. Our instructor is so well planned about his lectures. Classroom atmosphere is also better. Instructor is also very skilful in his subject while training he also used alternative methods to complete contents. I am satisfied with instructor's method of training and skill.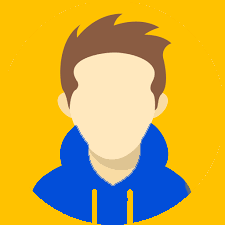 Zainab Iftikhar – 31 Aug 19
My experience is very good at ICT training institute.My instructor is very good in communicate to students.I also refer this institute to my friends.Very good services provideded by my trainer Sir Muazzam.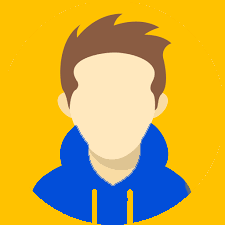 Babar Aziz – 08 Sep 19
Overall good atmosphere and teaching method.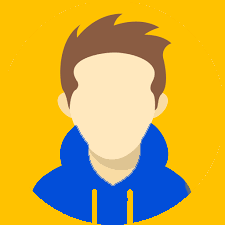 Abdur Rehman Akmal – 25 Jul 19
It was a great experience from which I have learned a lot.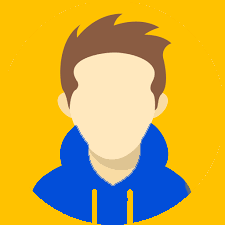 M Fazeel – 23 Jul 19
Instructor is very nice and humble man.He knows how to maintain class enviornment and encourages students to do well.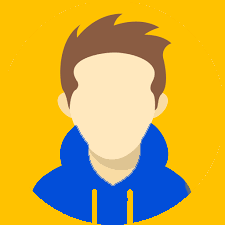 Hira Shafqat – 23 Jul 19
The instructor was very helpful and professional and I really enjoyed training under him.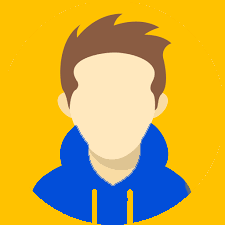 Khurram Razzaq – 23 Jul 19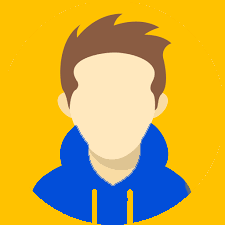 Hassan Nadeem – 23 Jul 19
Excellent working and learning enviornment which I really enjoyed and it will be very beneficial for my future.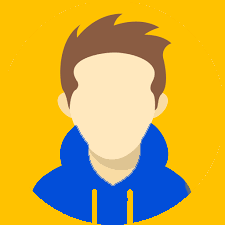 Ayesha Asim – 17 Apr 19
It is woanderful experience . I have learned a lot of useful things in the entire training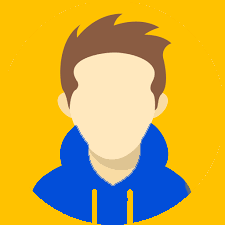 Hafiz M Farman Hanif – 17 Apr 19
Very good atmosphere .Teachers are very friendly. Class should be change.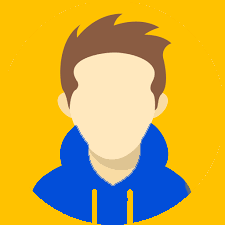 M Osama Zaheer – 17 Apr 19
There is a good atmosphere and timing is good but you should change class atmosphere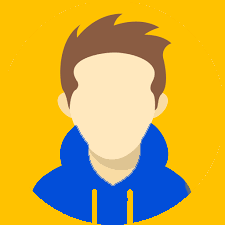 Hassan Muneer Sh – 17 Apr 19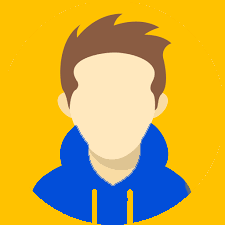 Shazia Najam – 17 Apr 19
It was an educational atmosphere. Student and teacher both are cooperative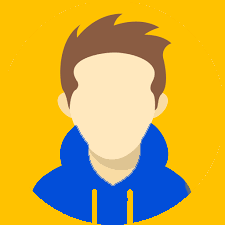 Rimsha Sattar – 17 Apr 19
Best teacher and teach the student in class