Leave a Review
---
Reviews
1.16 Based on 2,713 reviews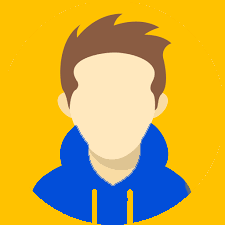 Ali Umar – 02 Oct 21
Sir Qasim Nadeem is a good teacher. I learn web designing course from him. Teaching methodology was excellent and i spend good time in this institute.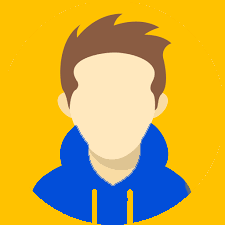 Muhammad Shaheer – 27 Nov 19
It was good to study here. The atmosphere and trainers, everything was good.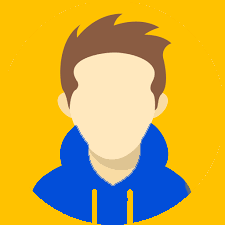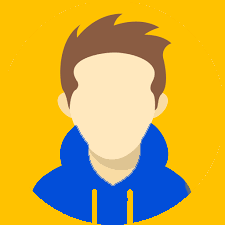 Arooj Sajjad – 17 Apr 19
Good class envoirnmnt best teaching skills excellent of cnnveying lectures.