Leave a Review
---
Reviews
4.96 Based on 254 reviews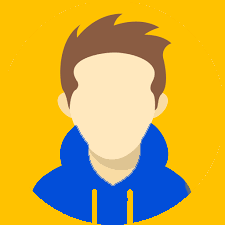 Muhammad Yasin – 17 Apr 19
Mr Fakhar Mirza ' The Instructor' have good knowledge regarding the subjet and deliver to student with full dadication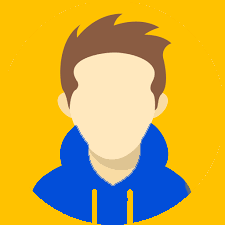 Affan bajwa Head S"D Planning-HBL. – 21 Mar 19
A great learning place, delivering quality ICT trainings in a dynamic and friendly /supportive environment. Training methodology, Instructor and all staff are excellent with proven industry expertise and professionals and aspiring career enthusiasts to meet their training need.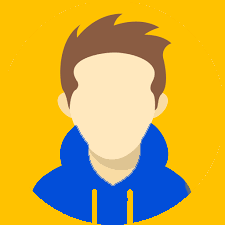 Talha Ansari, Lead Production Services-Business Applications-Descon Engineering LTD. – 21 Mar 19
We have found this ITIL Foundation course has great value of technical, functional implementation.The instructor is highly technically skill of Experienced with industrial best practices.Over it has great value and its impotence.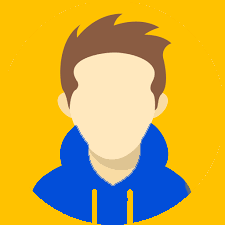 M.Afzal Munir , Lead IT-System "Cloud Services-Descon Engineering LTD. – 21 Mar 19
Let me mention that attending a 3 days ITIL V3 Foundation Training from MR.Fakhar Mirza is really helpful for me to understand ITIL Foundation concepts.This Training will certainly enable me to deliver IT service in an organized way by following ITIL processes and it will add value to the services we deliver.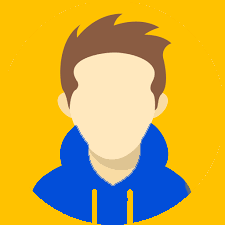 Syed Iqrar Hussain, Manager IT-Descon Engineering LTD. – 21 Mar 19
It was value for time.Informative, interactive, Knowledge full course. Venue and Trainer was great.Thought the schedule (continue three-full time) was a bit tough but overall it was a very good experience.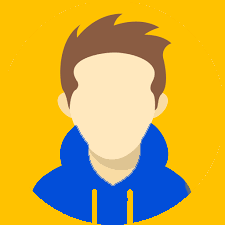 Muhamamd Adil Ishtiaq , Student Bachelors in Business Information System-UMT. – 21 Mar 19
Excellent Trainer. Trainer make everything clear regarding the course.A nice institute and it has given me a platform where I can improve my skills and Knowledge.I have good experience here. Knowledge.Have good experience Knowledge.I have good experience.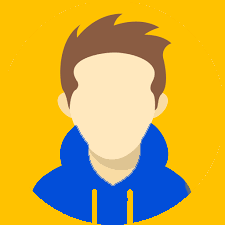 Majid Shahzad, IT Executive- Total Parco. – 21 Mar 19
ICT is a good Institute and best learning center. Teachers are very skilled and Knowledge, professionals. It was a great opportunity for me to learn ITIL from here.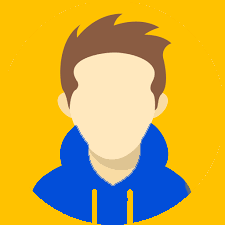 Muhammad Shahzad – 21 Mar 19
Although I have gone through the ITIL book three times before, this training has indeed clarified many concepts. An Outstanding training indeed. Much appreciated.