Leave a Review
---
Reviews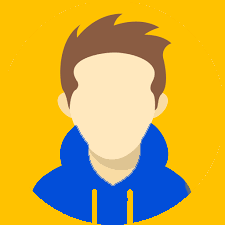 M Anas Qureshi – 04 Jun 21
Thanks Alot to Sir Fakhar Mirza for kind Efforts...See you soon in next upcoming courses..Insha Allah with Khair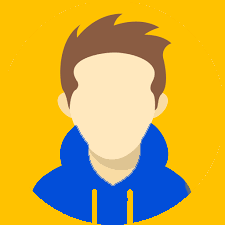 Nasir Jalil – 04 Jun 21
Thank you Sir Fakhar it was amazing journey and especially the way you deliver complex concepts in a very simple and straightforward manner, it was really wonderful and it lead us from kiddies to be at expert level. Inshallah waiting for upcoming session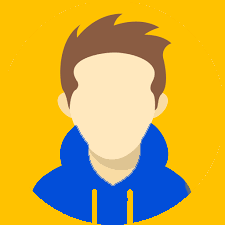 Muhammad Saeed – 04 Jun 21
Thanks Sir Fakhar Mirza for your kind support! It was amazing journey and Willing for CCIE Security bootcamp .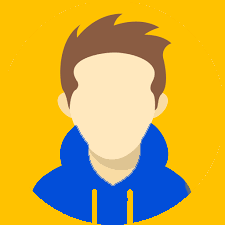 Rana Tariq Shabbir – 04 Jun 21
Sir thank you so much for everything. I will be in touch for further guidance. May Almighty Allah bless Sir Fakhar Mirza with health, wealth and success with Iman. Ameen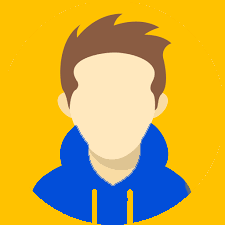 Faheem Sarwar – 04 Jun 21
Sir, Thank you for making us understand the myths of security tunnels and VPNs. Unfortunately, i couldnt attend last few lectures but overall it was an outstanding session that made clear my understanding about security mechanisms and procedures. I am also interested in CCIE security course. Please let me know when that venture will begin..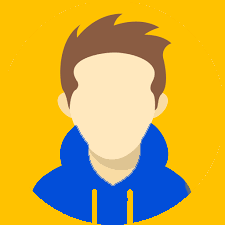 Lubna Arif – 04 Jun 21
Thank you so much sir, everything was explained brilliantly