Leave a Review
---
Reviews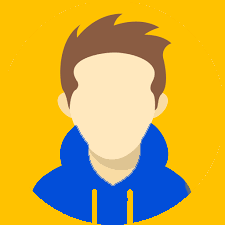 M Naveed – 04 Jun 21
Thanks to Sir Fakhar it was amazing journey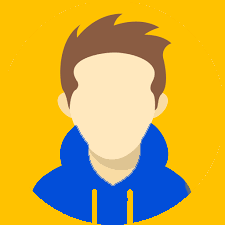 Nasir Jalil – 04 Jun 21
Thank you Sir Fakhar it was amazing journey and especially the way you deliver complex concepts in a very simple and straightforward manner, it was really wonderful and it lead us from kiddies to be at expert level. Inshallah waiting for upcoming session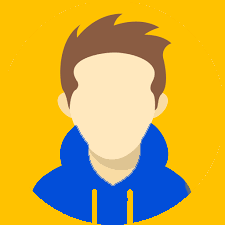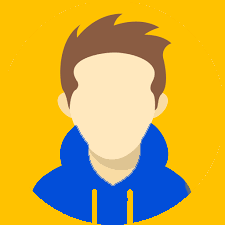 M Anas Qureshi – 04 Jun 21
Thanks Alot to Sir Fakhar Mirza for kind Efforts...See you soon in next upcoming courses..Insha Allah with Khair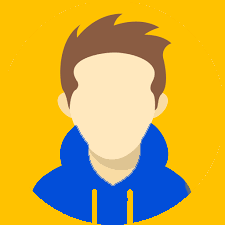 Adnan Hassan – 04 Jun 21
Thanks Sir very amazing experience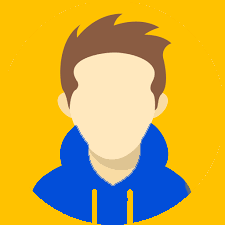 Tabasum Shah – 04 Jun 21
great experience ! Thanks sir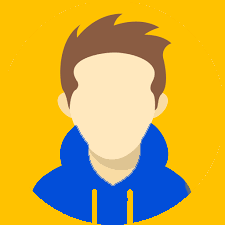 Sajjad Raza – 04 Jun 21
Sir really it was a great learning experience with you, no doubt what brilliance i heard about you it was more than that, I would like to join your Firewall course in future if you ever offer.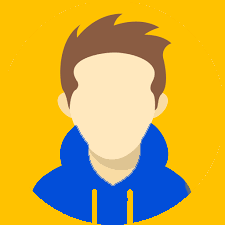 Syed Zohaib Masood – 27 Feb 21
Best Instructor ever experienced and much help ful Fakhar sb. God bless...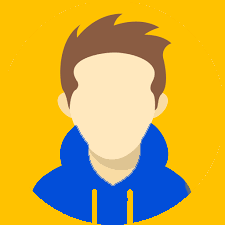 Shahzad Ali – 27 Feb 21
The teacher was very nice and highly qualified....