Leave a Review
---
Reviews
4.99 Based on 646 reviews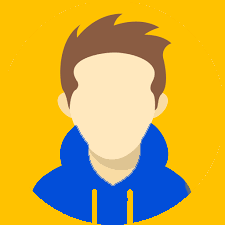 Muhammad Shazar – 31 Aug 19
Overall satisfied by the course content, classrooms and instructor. Instructor has the knowledge of the course and is very keen to teach us.Some times extra things as well.The only problem for me was the class strength because of that our pace was very slow and at the end too fast and some of things were conveyed very straight forward.Overall its a great institute for these kinds of trainings.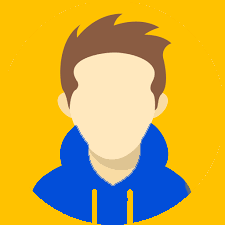 M.Waqas Fareed – 21 Aug 19
Must have learned new new stuff and lot more , really nice teacher , friendly and nice.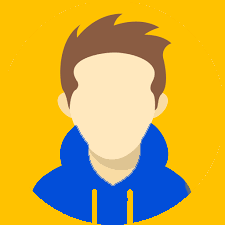 M Shehzar – 08 Mar 19
Overall satisfied with the course .Place was fine as well as the enviornment.Teacher is well trained and have great knowledge of the course.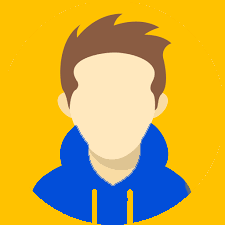 Junaid Aslam – 08 Mar 19
I have a good experience with Sir Tayyab .It is great place for learning enviornment and I have learned more things in this course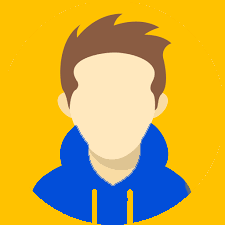 Muhammad Qasim – 17 Apr 19
Instructor has a grip on this subject we really enjoy learning this course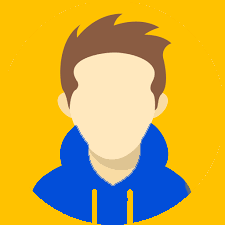 Ali Ismail – 17 Apr 19
Trainer was good person but problem with the course content and duration as it was too short and due to this class duration was of three hours which was a very long period to spend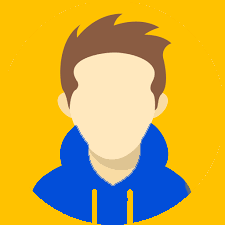 Huzaifah Qureshi – 17 Apr 19
had a pleasant experience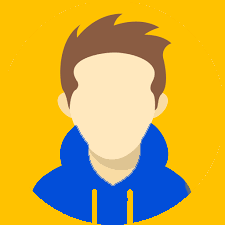 M. Ali Raza – 17 Apr 19
Teacher was excellent , he put much effort to full fill course's requirement but I think Android Apps Programming course need more classroom time to complete.