Leave a Review
---
Reviews
4.99 Based on 659 reviews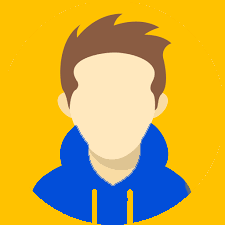 Hafsa Iqbal – 02 Feb 21
I have learnt a lot from Sir Tayyab. Sir has conveyed all lectures very well.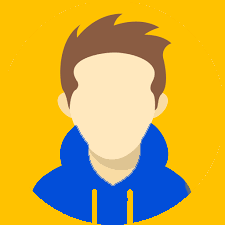 Abdul Rehman Ibrahim – 06 Aug 20
Trainer is very nice and humble with amazing communication skills.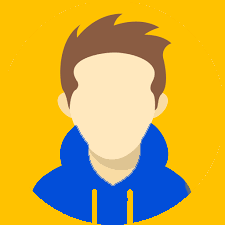 Abdul Rehman Ibrahim – 20 Apr 20
I am really satisfied by the services provided by ICT Training Center. Trainer was amazing . His way of teaching was great. Classroom environment was also excellent. I really enjoyed learning here.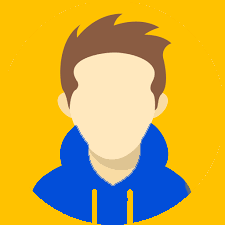 Yawar Sehbai – 08 Apr 20
I did an Android Web App course Mr Tayyab is an excellent trainer with a friendly n helping nature Content is one the best to find. Yawar Sehbai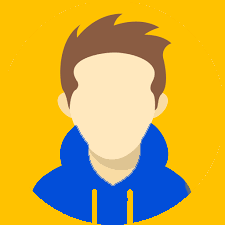 Junaid Aslam – 10 Oct 19
It is perfect place for study. The environment is very good and teachers are very experienced and qualification based. I have learnt very much about course and here teachers also guide us about career opportunity which are very helpful for us. So finally it is the best place for learning and environment is very good . Thanks!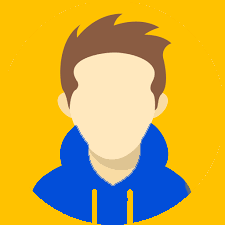 M. Hasnain – 24 Sep 19
Sir Tayyab is a very good teacher.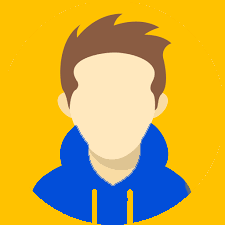 Waqas Ahmad – 24 Sep 19
In this organisation me learn a such skills which I want. I thankful to all staff members for cooperate during this session.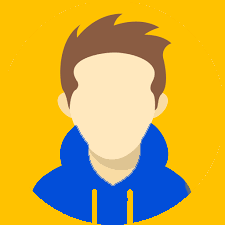 Insha Murad – 24 Sep 19
Well all session was good. I learnt so many new things.Experience of taking all the class was good as I expect. The experience of instructor is so impressive.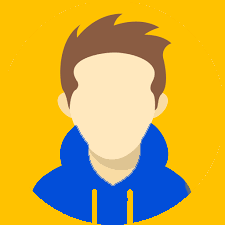 Hamza Naeem – 24 Sep 19
This is very great training center. Teachers of ICT are very nice. I learn many things from them. The environment is peaceful.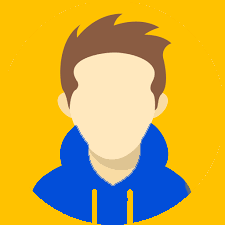 Muhammad Shazar – 31 Aug 19
Overall satisfied by the course content, classrooms and instructor. Instructor has the knowledge of the course and is very keen to teach us.Some times extra things as well.The only problem for me was the class strength because of that our pace was very slow and at the end too fast and some of things were conveyed very straight forward.Overall its a great institute for these kinds of trainings.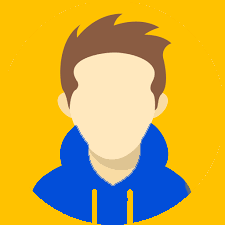 M.Waqas Fareed – 21 Aug 19
Must have learned new new stuff and lot more , really nice teacher , friendly and nice.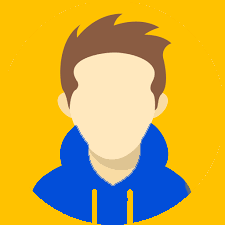 M Shehzar – 08 Mar 19
Overall satisfied with the course .Place was fine as well as the enviornment.Teacher is well trained and have great knowledge of the course.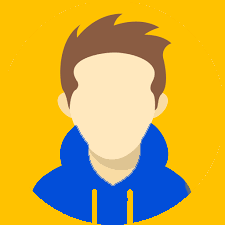 Junaid Aslam – 08 Mar 19
I have a good experience with Sir Tayyab .It is great place for learning enviornment and I have learned more things in this course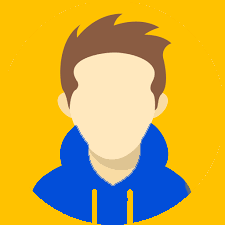 Muhammad Qasim – 17 Apr 19
Instructor has a grip on this subject we really enjoy learning this course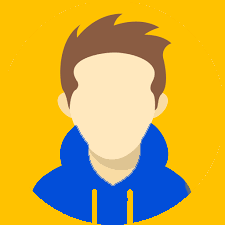 Ali Ismail – 17 Apr 19
Trainer was good person but problem with the course content and duration as it was too short and due to this class duration was of three hours which was a very long period to spend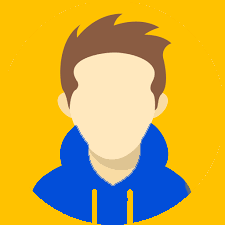 Huzaifah Qureshi – 17 Apr 19
had a pleasant experience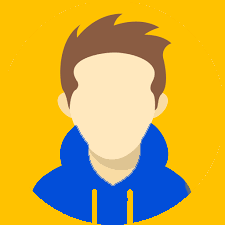 M. Ali Raza – 17 Apr 19
Teacher was excellent , he put much effort to full fill course's requirement but I think Android Apps Programming course need more classroom time to complete.