Leave a Review
---
Reviews
4.99 Based on 646 reviews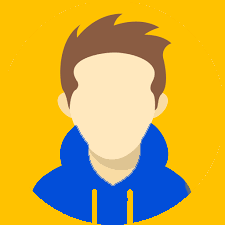 Imran Mukhtar – 14 May 22
Refered by friend going to join to get better knowledge..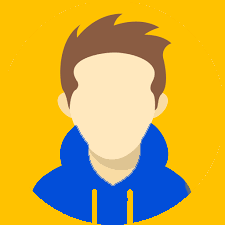 Mahammad Faeem Razzq – 02 Sep 21
The Instructor is very good .The Teachers are very good in this institute .I understood python Language very well .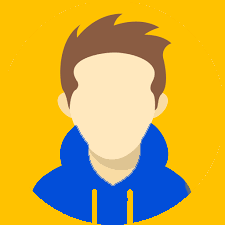 Haroon Yousaf – 02 Sep 21
It was a good experience of my life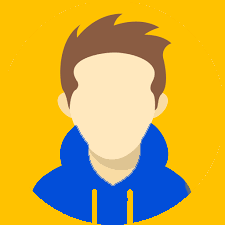 Tahir Mehmood – 19 Nov 19
interesting for carrier opportunity i like to join.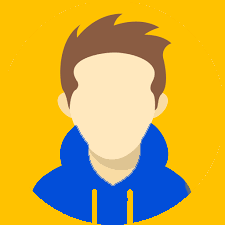 Abdul Hadi – 18 Sep 19
The atmosphere is really good and i am glad I learned from one of the best teachers in town.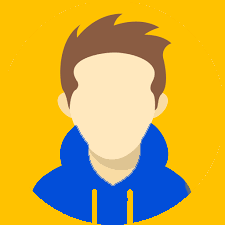 Syed Haseeb Abbas Kazmi – 18 Sep 19
The whole atmosphere of the institute is very good. Instructor's behaviour towards course is very good and always advise us in a best way.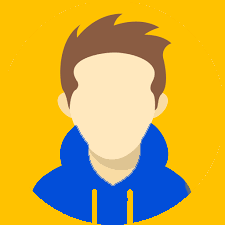 Hussain Shahid – 03 Sep 19
The training at ICT Institute has been very good. The knowledge imparted to me by the instructor will help me to achieve my goals in life.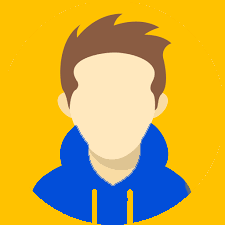 Syed M Faisal Ehsan – 31 Jul 19
This esteemed institute provide quality training & education throughout my course time interval.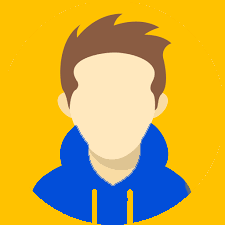 Hamza Salman – 23 Jul 19
The course is very useful.The teacher taught us with his heart.His assignments were very useful for us.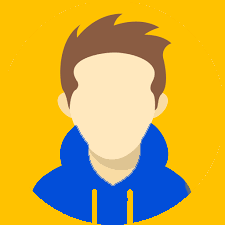 Raees Mustafa – 23 Jul 19
It was a good experience of my life.