Leave a Review
---
Reviews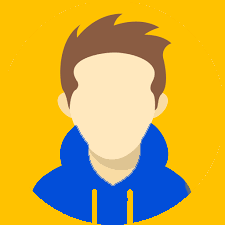 Uman Munir – 27 Nov 19
I really enjoy the classes. The teaching of instructor is excellent. ICT institute is good in training . All teachers are very nice. They tell every answer of student's questions.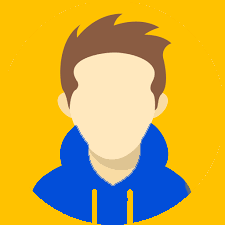 Daniyal Rehman – 18 Nov 19
It is very good training. I achieve many new things from this course. My instructor is also very good.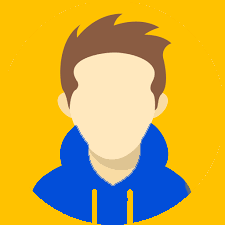 Faizyab Butt – 07 Nov 19
General atmosphere of training venue is so good, It is a best place to learn.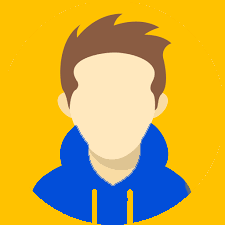 Azeem Masood – 23 Oct 19
Very impressive. I learnt a lot of things during my training session. Now i feel very professional in market.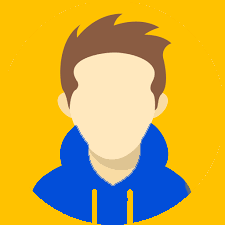 Ahmed Khalid – 23 Jul 19
Everything is excellent but they should teach the course in depth not just basic.Overall the sir and atmoosphere is excellent need to improve in the course depth.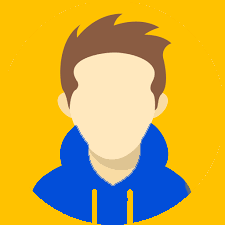 Muhammad Noman – 13 Apr 19
AoA Sir Nadeem Qasim is the best teacher in the world . Salam to sir.. Sir apki waja sy aaj main Php sekh sakaa ho .... thanks alot sir apki Dua humry lea buhat rang ly kr aye hai +923336324137