Leave a Review
---
Reviews
4.99 Based on 787 reviews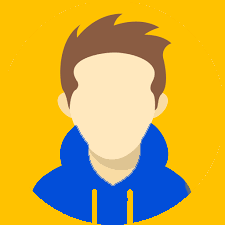 Safwan Ahmed Grewal – 23 Jul 19
It was very good atmosphere in ICT during my class session. Ours instructor is very cooperative and helpful in everything and every time.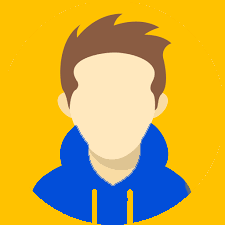 Noman ur Rehman – 23 Jul 19
Duration of course should be increase and also need to touch 3 D - design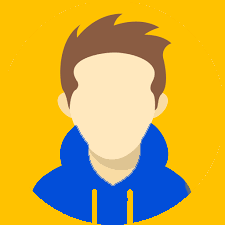 Hassan Muneer Sh – 23 Jul 19
Ienjoy the course.The atmosphere of class is very good.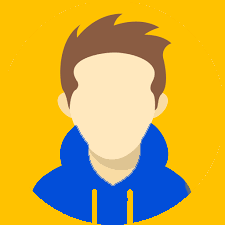 Rehman Ali – 23 Jul 19
Everything is good . Sir is also very good he have good knowledge about AutoCad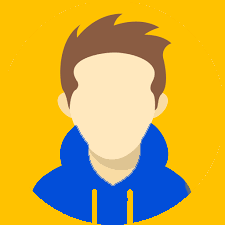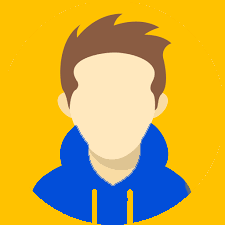 Ayyaz Tajammal Mirza – 17 Apr 19
Sir Ahsan is a very good in trainings. He explains the concepts very clearly and was always willing to clarify the concept.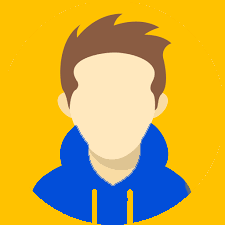 Rehman Ali – 17 Apr 19
Everything is good . Sir is also very good he have good knowledge about AutoCad