Leave a Review
---
Reviews
4.99 Based on 818 reviews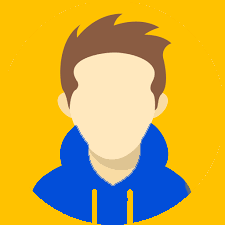 Waleed Abdul Rauf – 22 Jan 20
Loved the way Sir Ahsan has taught. The class he took was perfect and gave his time to everyone.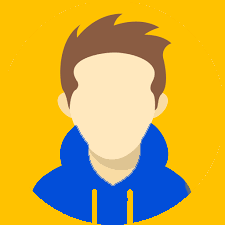 Mouzzam Rehman – 27 Nov 19
I have a good experience in this institute. Sir Ahsan is a great instructor. He knows how to solve the confusion of students about lecture. I shall definitely recommend to take admission in this institute.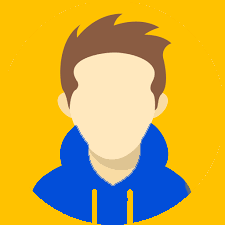 Aisha Arif – 18 Nov 19
AutoCAD course has given me confidence to start my career and no doubt ICT helped me built that confidence.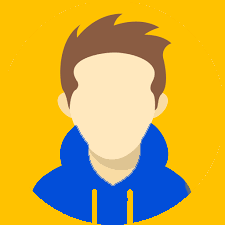 Zuha Hasan – 23 Oct 19
The atmosphere is really good. The staff is friendly & cooperative . It has a good & a clean environment.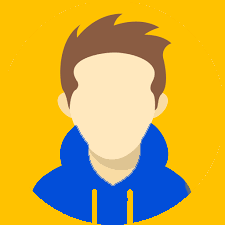 Danish MinAllah – 26 Sep 19
Being a student of AutoCAD , I suggest my friends to join the course of AutoCAD from ICT Trainings. The faculty of ICT was fabulous and I am fully impressed with the environment of ICT. InshaAllah , in future I will come again to join Spoken English course.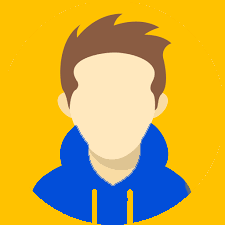 Ahmad Kamran – 26 Sep 19
It was a good learning experience here.The teachers were very supportive, enjoyed the time till the last end. The basic level of building and learning environment was very successful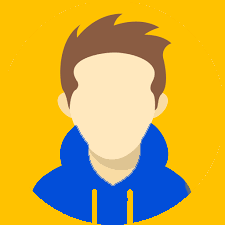 M. Mohsin – 26 Sep 19
The overall course was useful and covered all the related aspects of field in the utilization of software. The atmosphere was friendly and the instructor was also very cooperative.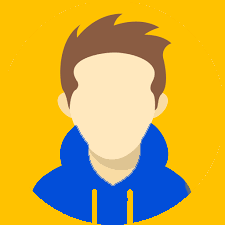 Muhammad Waleed – 26 Sep 19
The training was really good. I learnt a lot from here and it will help me in future.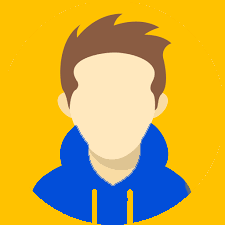 Zain Tanveer – 18 Sep 19
Atmosphere is awesome. Back end facilities are satisfying. All the things are taken step by step by our instructor.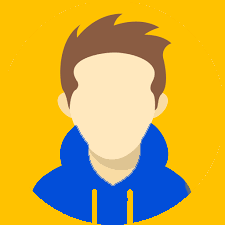 Muhammad Abdul Rafay – 05 Sep 19
Course was well taught and aspects were explained with clarity and in detail.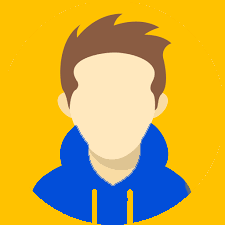 Ahmad Kamran – 05 Sep 19
Throughout the experience was excellent , we were well taught and teachers were very supportive.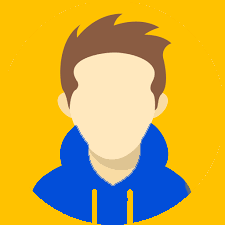 M.Mohsin – 05 Sep 19
The course was extensive and covered all the major and minor details involving in understanding the related software. Instructor was very cooperative and completed the course according to time line. The course was overall good and informative.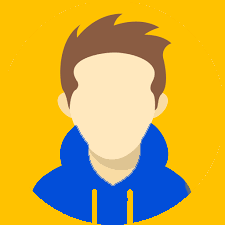 Zoha Hasan – 05 Sep 19
Overall , it was a good experience. The staff is quite friendly. ICT fulfills the requirements of a qualified and a friendly teacher. I had a really good experience of studies by Sir Ahsan.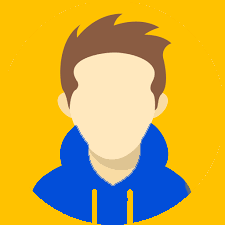 Arifa Shehzad – 29 Jul 19
Had a great experience to being a student of ICT.I have learnt a lot in the supervision of great teacher.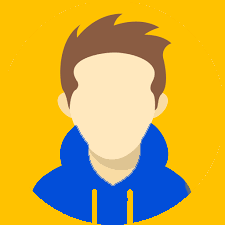 Nofal Niaz – 29 Jul 19
It was great to study overhere.I have visited number of institutes which were offering AutoCAD courses but really ICT is doing very well.Detailed study of commands and functions with a lot of practise and home work.Teacher supervision and home work exercises are really helpful.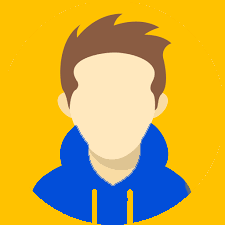 Maila Iqbal – 29 Jul 19
Very good institution and I learn very much.At start I didn?t know how to use AutoCAD but now I am able to use and know very much command in it.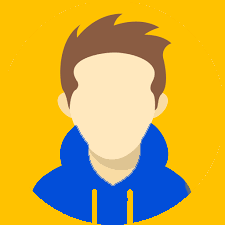 Jawad Ahmad – 29 Jul 19
Course was given in a best way and teacher proved to be extremely helpful regarding the coures content.There was good visual experience.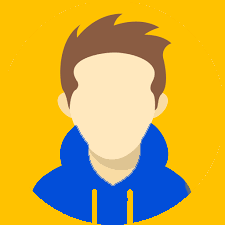 M.Asad Shahzad – 29 Jul 19
Had a great experience of learning AutoCAD in ICT with the coperative teacher and friendly behaviour.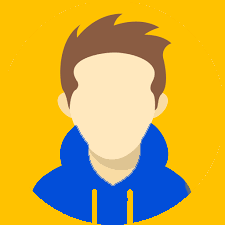 Safwan Ahmed Grewal – 23 Jul 19
It was very good atmosphere in ICT during my class session. Ours instructor is very cooperative and helpful in everything and every time.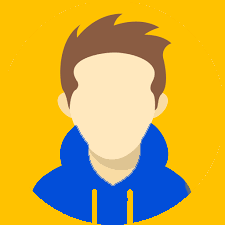 Noman ur Rehman – 23 Jul 19
Duration of course should be increase and also need to touch 3 D - design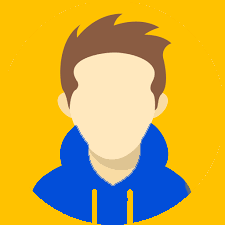 Hassan Muneer Sh – 23 Jul 19
Ienjoy the course.The atmosphere of class is very good.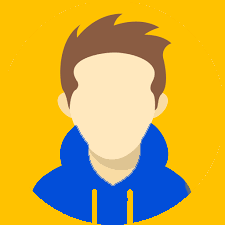 Rehman Ali – 23 Jul 19
Everything is good . Sir is also very good he have good knowledge about AutoCad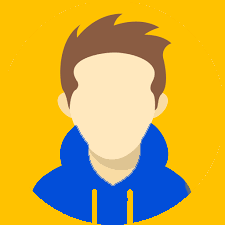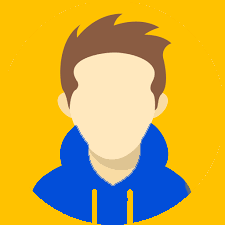 Ayyaz Tajammal Mirza – 17 Apr 19
Sir Ahsan is a very good in trainings. He explains the concepts very clearly and was always willing to clarify the concept.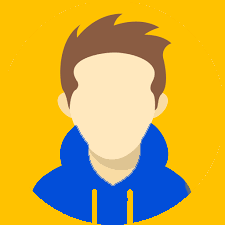 Rehman Ali – 17 Apr 19
Everything is good . Sir is also very good he have good knowledge about AutoCad