Leave a Review
---
Reviews
4.99 Based on 919 reviews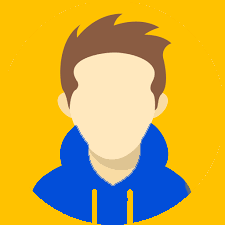 Mudassara Yasmine – 14 Dec 19
ICT is the best place to learn professional skills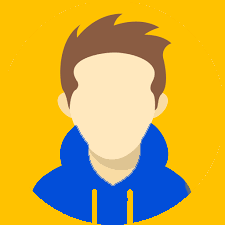 Talha Arshad – 05 Oct 19
Everything was good can't ask for anything better. The teaching method was practical based and I have learnt a lot from Sir Awais.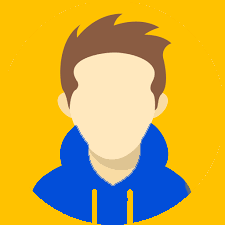 Sumeed Javed – 24 Sep 19
Best experience in education period. Both staff and teachers are cooperative.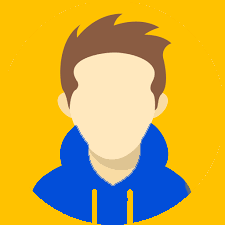 Salman Khawar – 18 Sep 19
Overall experience with institute and Sir is excellent.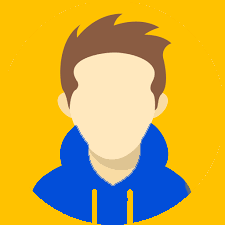 Aqsa Wiqar – 27 Jul 19
Sir Awais is very friendly teacher that?s why didn?t feel any hesitation to ask any question.He explains everything I easy way .He is very helpful.May Allah shower His blessings upon him.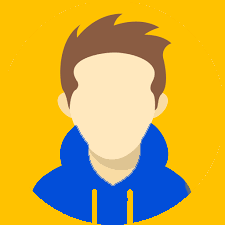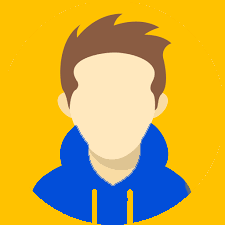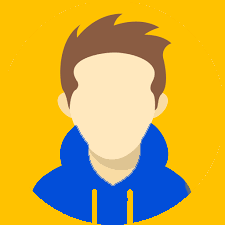 Arooj Sajjad – 17 Apr 19
Best envoirnment in class and best method of teaching good communication skills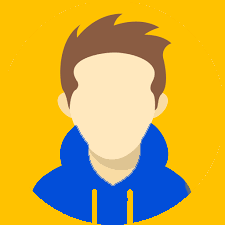 Foad Ahmad, Marketing Manager - Azure Accountancy – 01 Mar 19
I have found ICT Trainings amongst the best professional education and training institutes. Mr. Qasim Nadeem is a very dedicated and professional instructor. The course was very comprehensive, easy to understand and is now helping me to excel it in my professional life. I really enjoyed my time studying at ICT Trainings.