Learn & Earn Freelancing
Our trainings are designed to equip you with
extensive hands-on experience and latest information & trends.
Learn & Earn
We'll MAKE SURE that you get your first REAL WORK
freelancing project while you are here with us.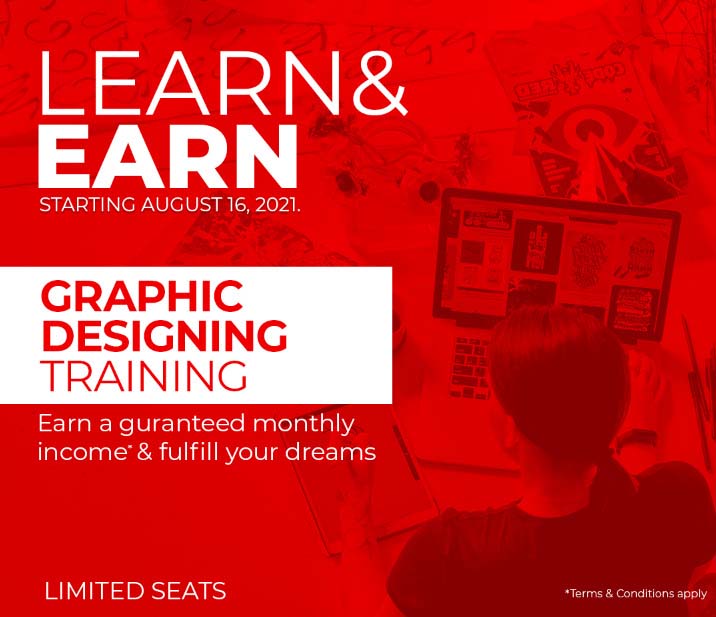 Graphic Designing
Graphic designing is a skill of using visual compositions to solve problems and communicate ideas through typography, imagery, color and layouts.
There's no one way to do that, and that's why there are several types of graphic designing tools exist in the market, but among them Adobe Photoshop is leading the market for more than a decade.
Training focuses the Adobe Photoshop and also has richness of artwork creation for different social and digital platforms.
In addition we learn the freelancing ethics and freelancing tips & tricks that helps generating and maintaining a regular earning as freelancer.

Book Now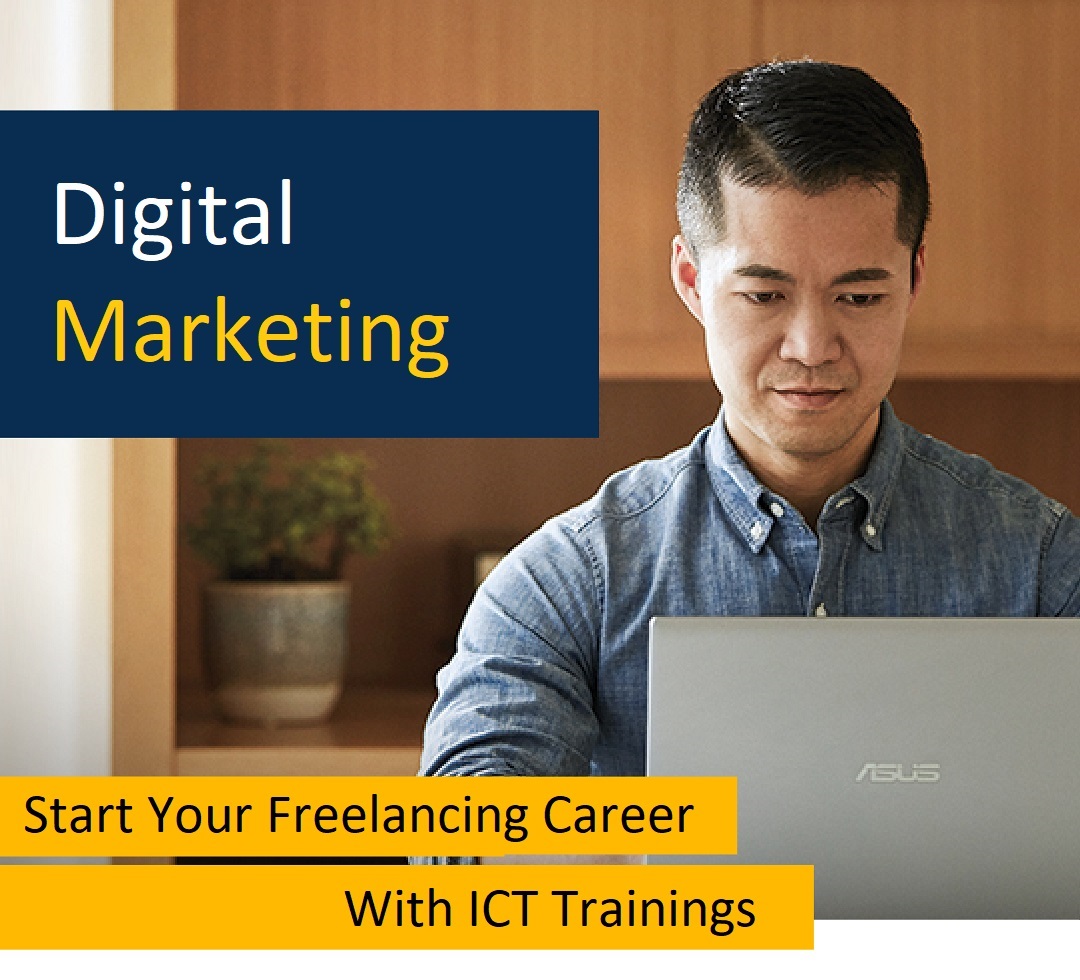 Social Media Marketing
Social Media Mgmt & Marketing is the most vital part of Digital Marketing Training although it consists eMail Marketing, SMS Marketing, Content Marketing, SEO etc. But the major rely of businesses is over Social Media: Facebook, Instagram, LinkedIn, Twitter, Pinterest, and many more.
Book Now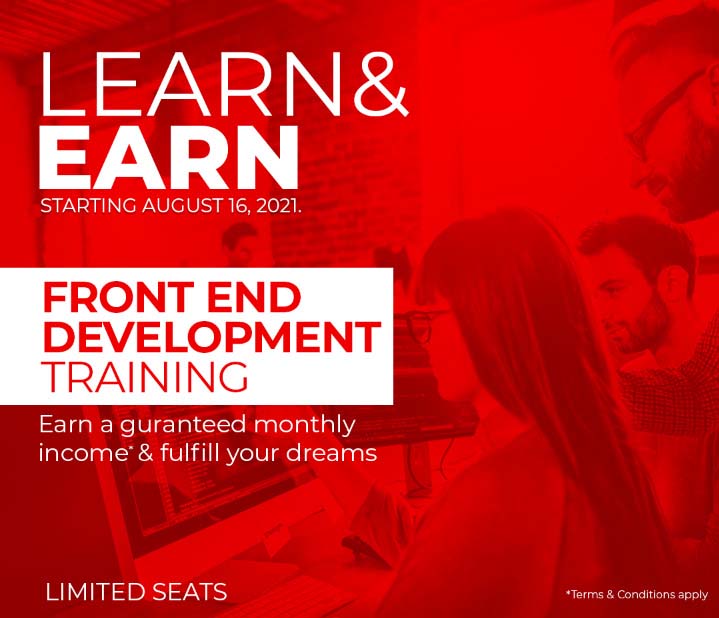 Front end Development
Frontend development is the top choice of learners who wants to excel their career in freelancing.
We'll learn to build Websites i.e. Corporate, Blogs, Landing Pages, Application Backends etc. with HTML5, CSS3, Bootstrap5 and then same with WordPress, this is how we cover the 2 edges of frontend development that leads to ultimate success.
All is blended with freelancing ethics and freelancing tips & tricks to succeed as a freelancer.
Book Now