Leave a Review
---
Reviews
4.99 Based on 1,568 reviews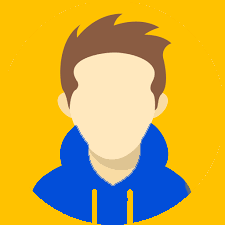 Ahmed Iftikhar – 31 Jan 20
Atmosphere of ICT is very good and friendly. Sir Awais is a very good trainer and very responsible. He is very professional and good in Digital Marketing and SEO.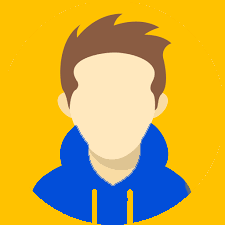 M. Faran Nazim – 31 Jan 20
Sir Awais Khan is a very nice teacher. He teaches us in a very friendly environment. Also he didn't get us to the shortcuts, he gives us many tips about online earning.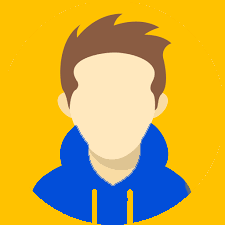 Fahad Amir – 31 Jan 20
ICT is a good institute offering various courses. Instructor is literally the best trainer of Digital Marketing and SEO. Highly recommended.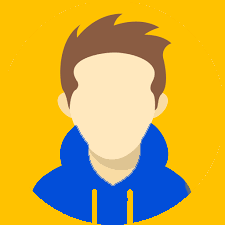 Junaid Saleem – 31 Jan 20
Trainer Mr. Awais Khan is a very professional person. He has complete command over the subject. He has been very helpful & also kept sharing additional skills & techniques that could help us in our practical life.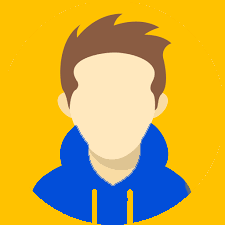 Ali Javed – 14 Dec 19
It was a good experience in this class. Concepts were quite clear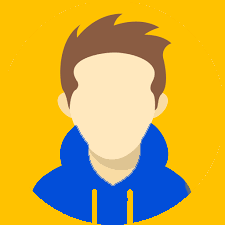 Mudassara Yasmine – 14 Dec 19
ICT is place where you can enhance yourself professionally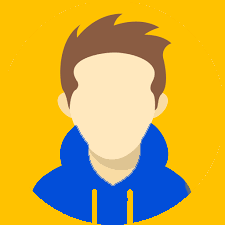 Muhammad Haris Rasheed – 12 Dec 19
The trainer has been very good in teaching the course. Was punctual and covered all the topics of the course. Has been very friendly and was open to all sorts of course related questions.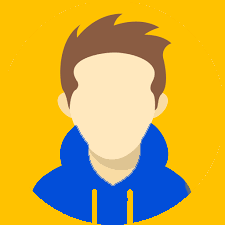 Ameer Hamza – 12 Dec 19
Best part of Sir Awais Khan is to create friendly environment while having class. Whatever he teaches, teach in depth. Everything wisely.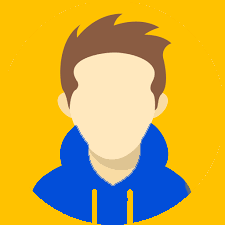 Usama Amin – 12 Dec 19
One of the best teacher i have ever had. Full of knowledge and friendly. Knows how to teach student. Understands student's mentality.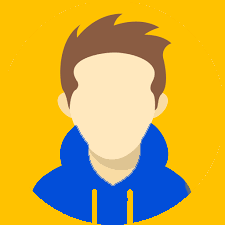 M. Abu Bakar – 12 Dec 19
MashaAllah Sir Awais Khan is a nice teacher. Each and every thing was practical. Due to his hardwork I get an internship opportunity.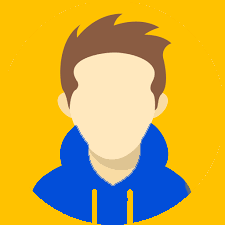 Mohammed Ahmed – 27 Nov 19
Good staff. Environment is good. Sir Muhammad Awais Khan is very nice person and teach us thoroughly. May Allah give him long life.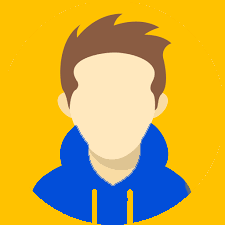 Usman Rafique – 16 Nov 19
Really loved my time here. Sir Awais is a great teacher and has a depth of knowledge of digital marketing. I would recommend everyone to enroll in this course. wish this institute huge success in future.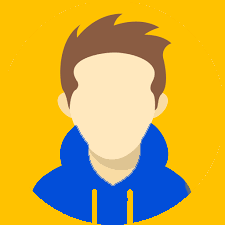 Fizza Nadeem – 05 Oct 19
ICT is best institute as trainers and environment both are very good especially to learn something under Sir Awais. Sir Awais has a very vast knowledge of his subjects and he keeps the environment of the class well maintained. I really learnt a lot in ICT.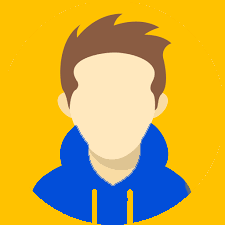 Faizan Ahmed – 05 Oct 19
One of the best experience with ICT training center. Sir Awais has been very supportive and accommodative throughout the course. He has helped me a lot being a professional digital marketer. He has genuinely supported me a lot , it was a pleasure having him as my trainer.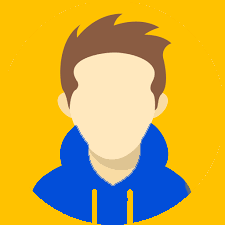 Usman Rafique – 05 Oct 19
Great teacher, learnt a lot of good things from him. I would recommend to never let him go from this institute. He has a great depth of knowledge in digital marketing. Wish this institute have more success in future.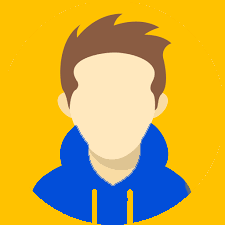 M Rizwan Khan – 29 Jul 19
Overall my experience at ICT is excellent and it is very usefull in terms of instructor which deliever the content as per our need.Highly recommended for my friends.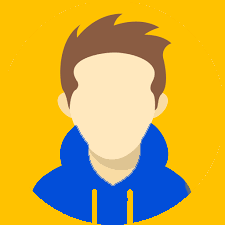 Faheem – 27 Jul 19
Too many issues with class facilities: protector , screen etc.Time was supposed to be from 5pm.It gradually got changed many times to settle at 06:30.Every other day we went to a new classroom.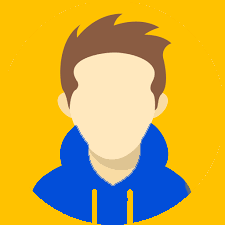 Mohammad Ahmed – 27 Jul 19
Sir Awais Khan aik bht ache Sir hai unho ne humen bht ache se parhaya.Jitni dafa jo cheeze poochte thay btatay thay aur bura nae mantay thay , love u Sir thankyou so much.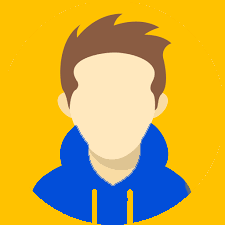 Sidra – 27 Jul 19
It was great to be part of this course.Very informative course with friendly enviornment.However , the time management is required to be on safe side for any kind of inconvienence.The teacher was very helpful and cooperative.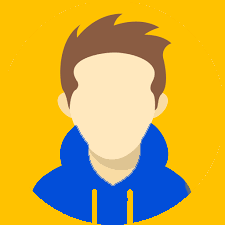 M.Asad Mushtaq – 27 Jul 19
The course was taught to us in detail.Every thing was delivered by our instructor in awesome way. Even he got out of the way to explain us other things which are relevant to the course.And I very much happy to say that just because of this course I got an internship in one of the reputed organization.All of the credit goes to Sir Awais Khan.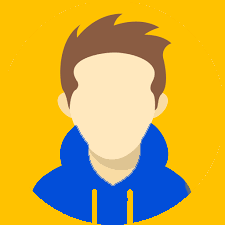 M.Umar Abbas – 27 Jul 19
I don't know what to say.The course was very good.Sir Awais trained us in a very good way.I think I have learn't everything about D.M.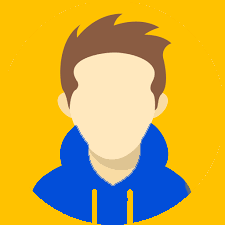 Arooj Sajjad – 17 Apr 19
good class enviornment excellent communication skills